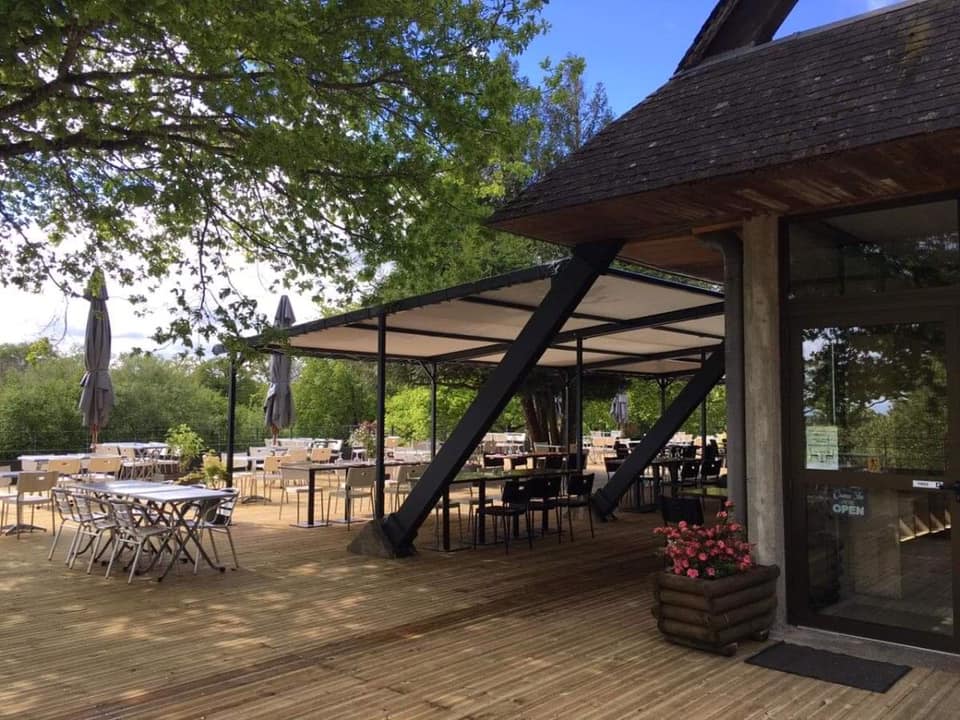 Welcome to the
Chalet des Pierres Jaumâtres
Restaurant and leisure park in Creuse, France
About us
The Chalet des Pierres Jaumâtres is a bar restaurant and a leisure park located in Creuse between Guéret and Montluçon, near the geological site of the Pierres Jaumâtres.
Discover the Creuse gastronomic specialties served in generous portions, such as our exceptional Limousin meat or the Fondu Creusois with a spendid view on the surrounding countryside.
In a three hectares natural park, enjoy eight outdoor leisure activities for children and adults in the shade of centuries-old chestnut trees.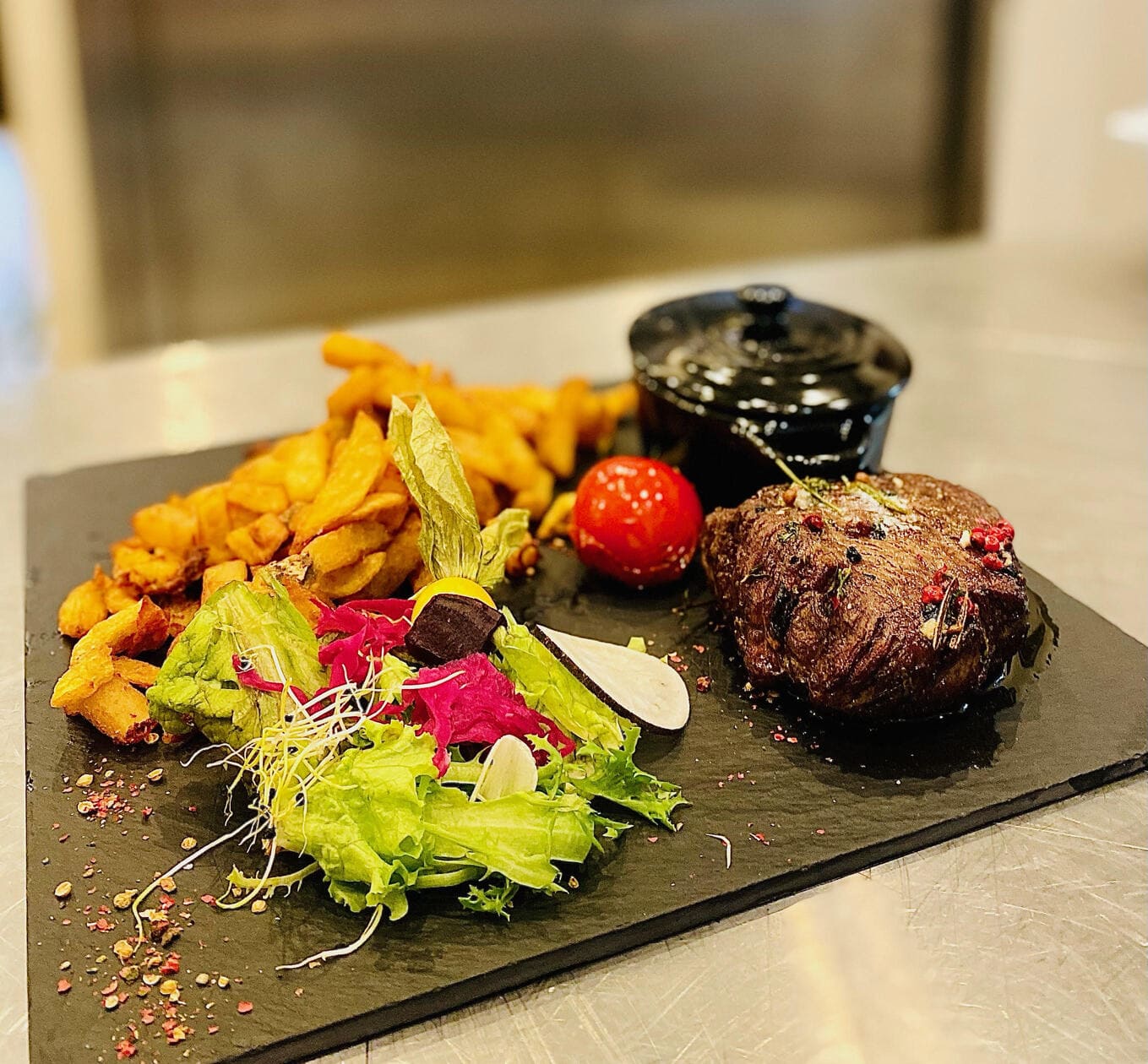 The authentic
French cuisine
A traditionnal and generous
cooking
Do you like traditional and generous, creative and authentic French cuisine? Us too !
Taste our exceptional Limousin beef meats from the Or Rouge chain of excellence, accompanied by homemade fries. But also the iconic creamy Fondu Creusois, superb seafood platters and finally, our delicious gourmet desserts. Not to mention the brasserie, ice creams and pancakes at any time of the day.
Enjoy yourself with family and friends!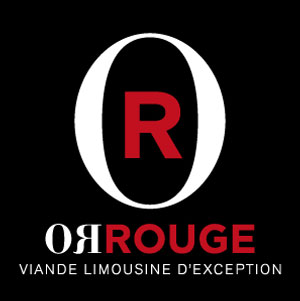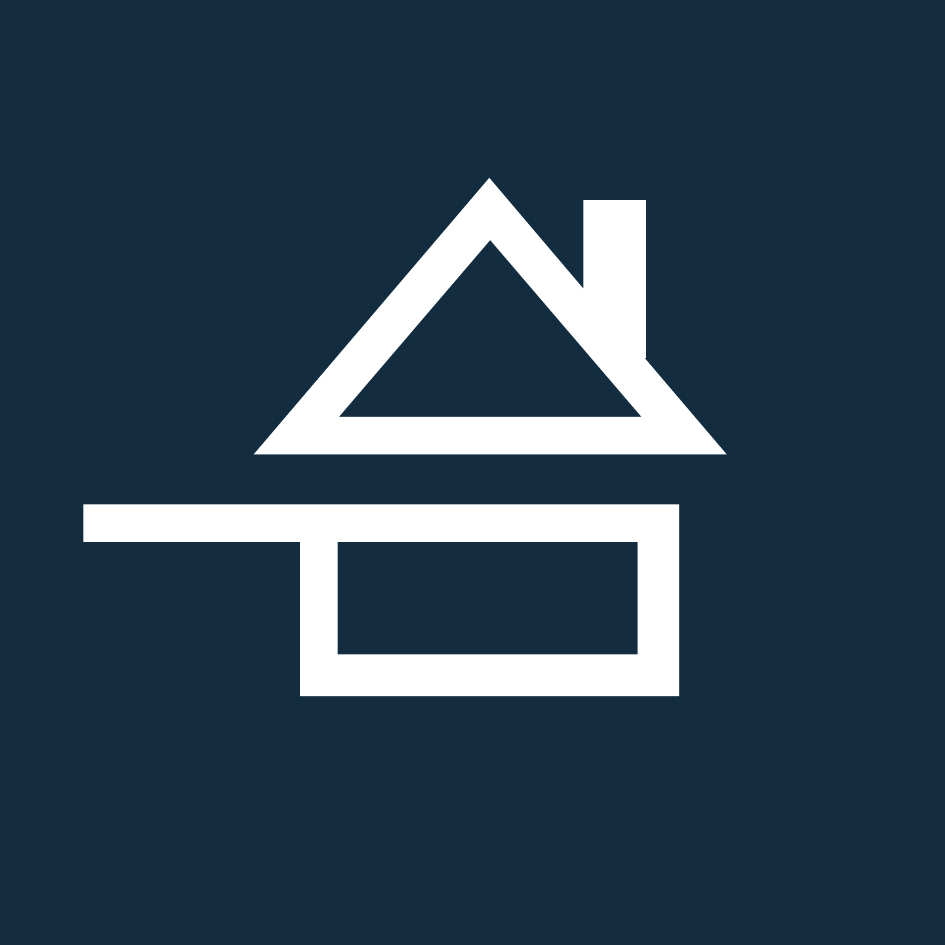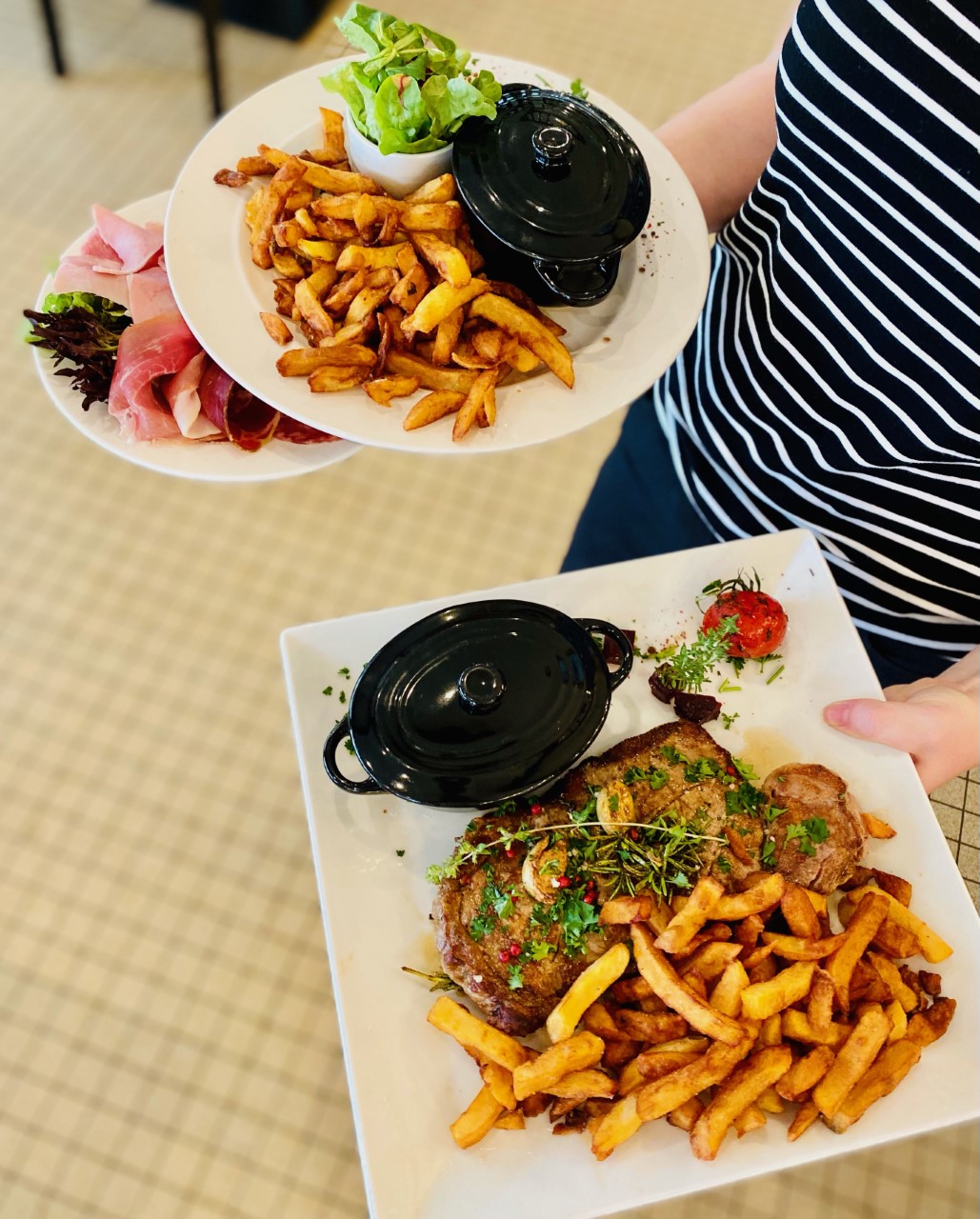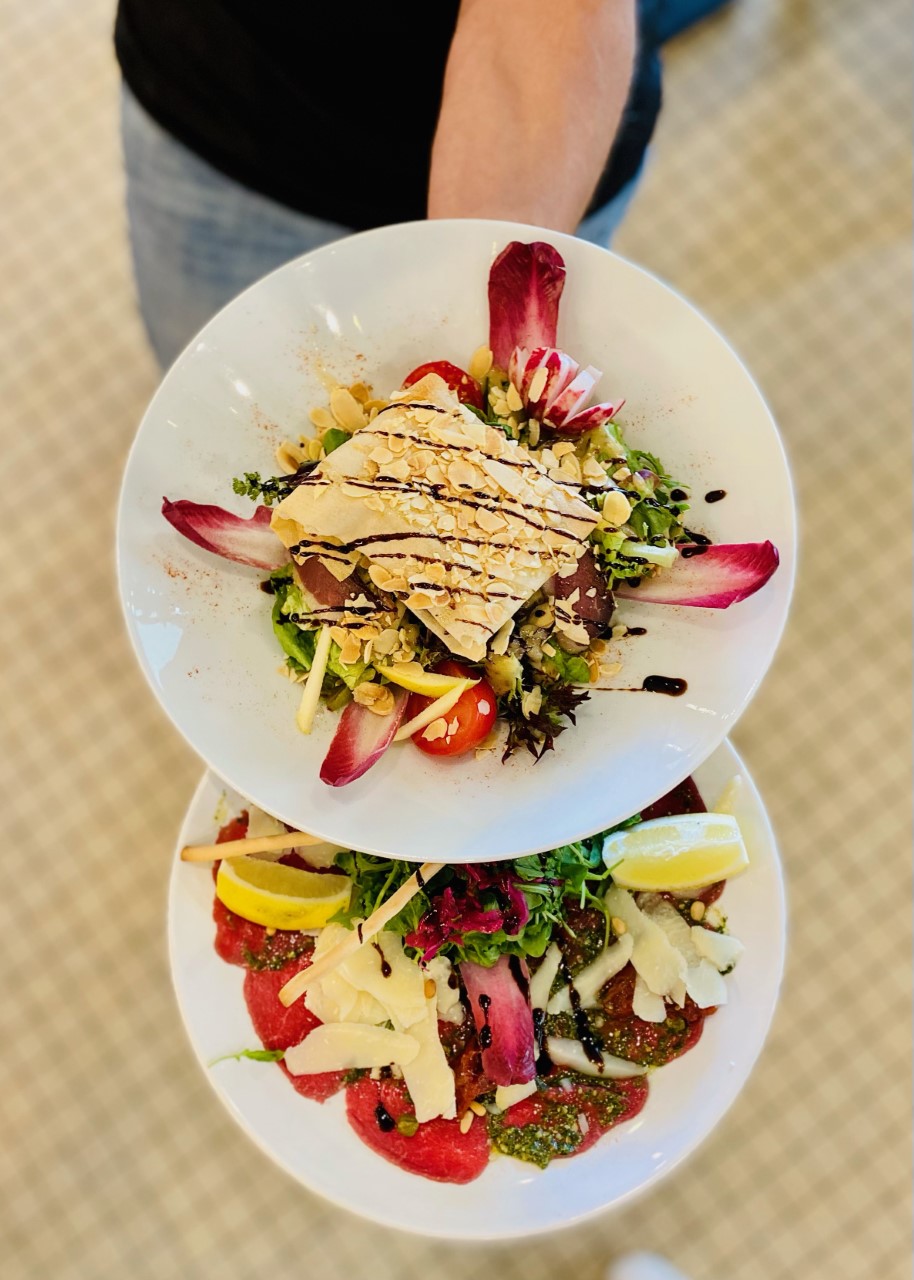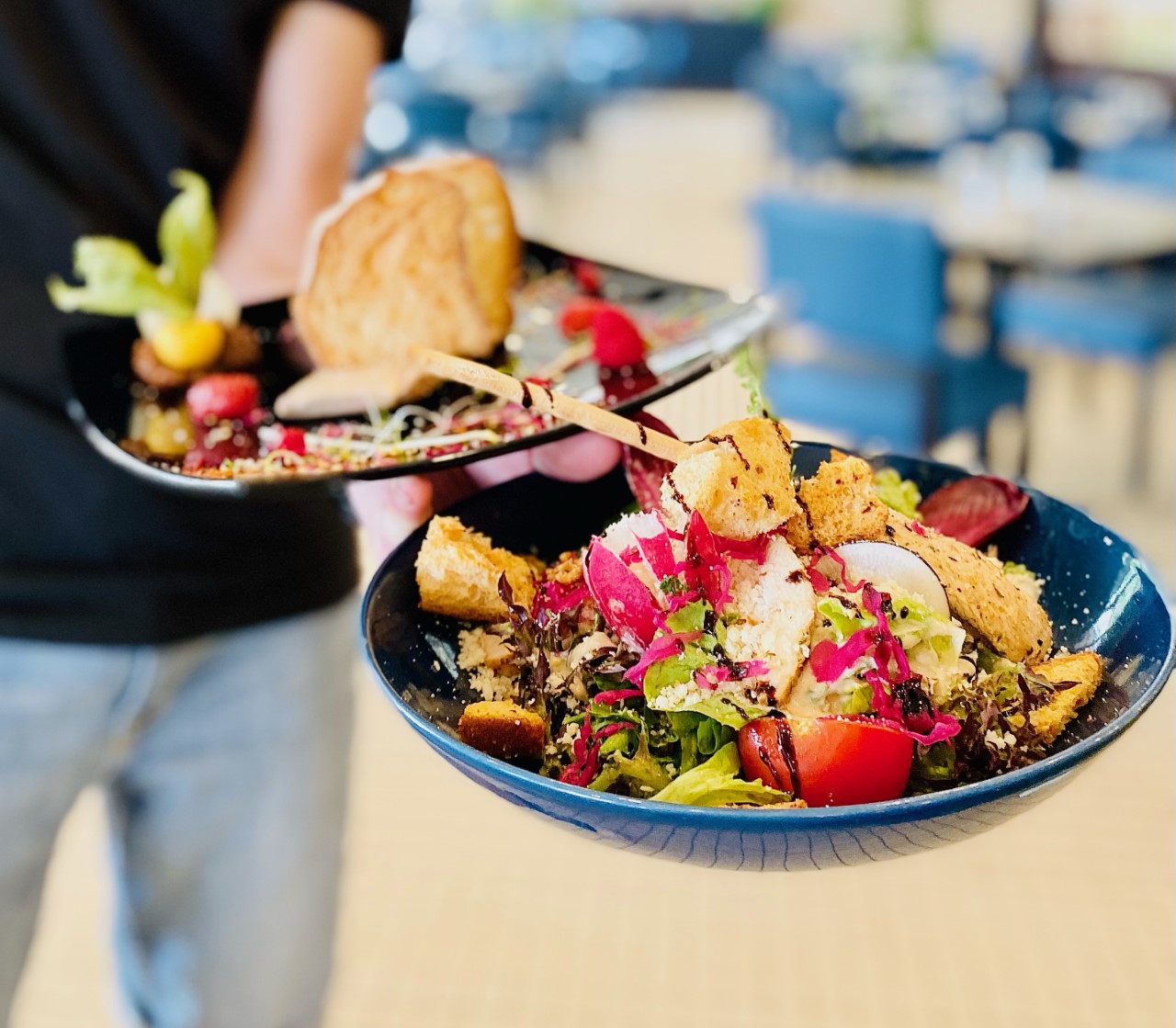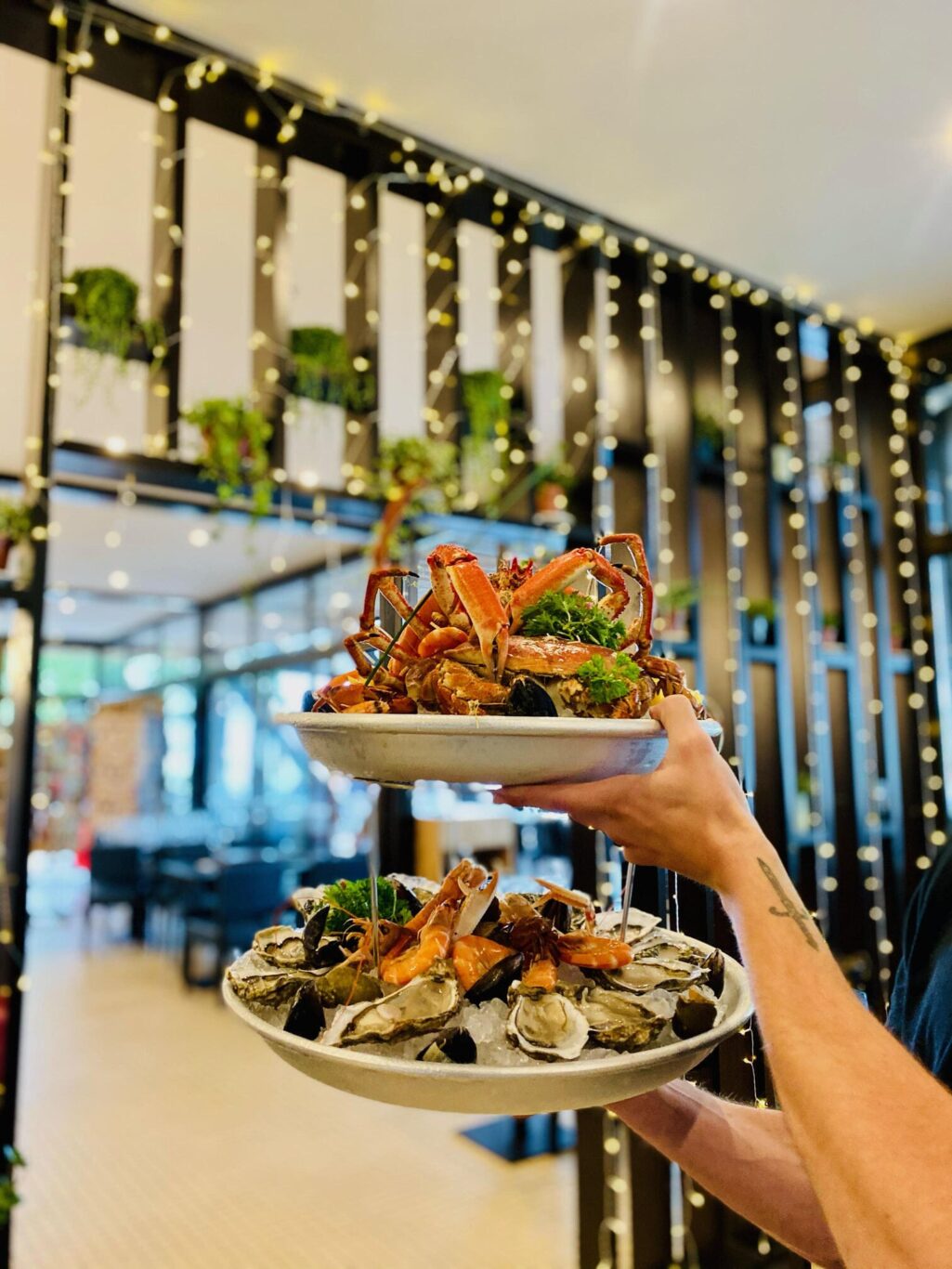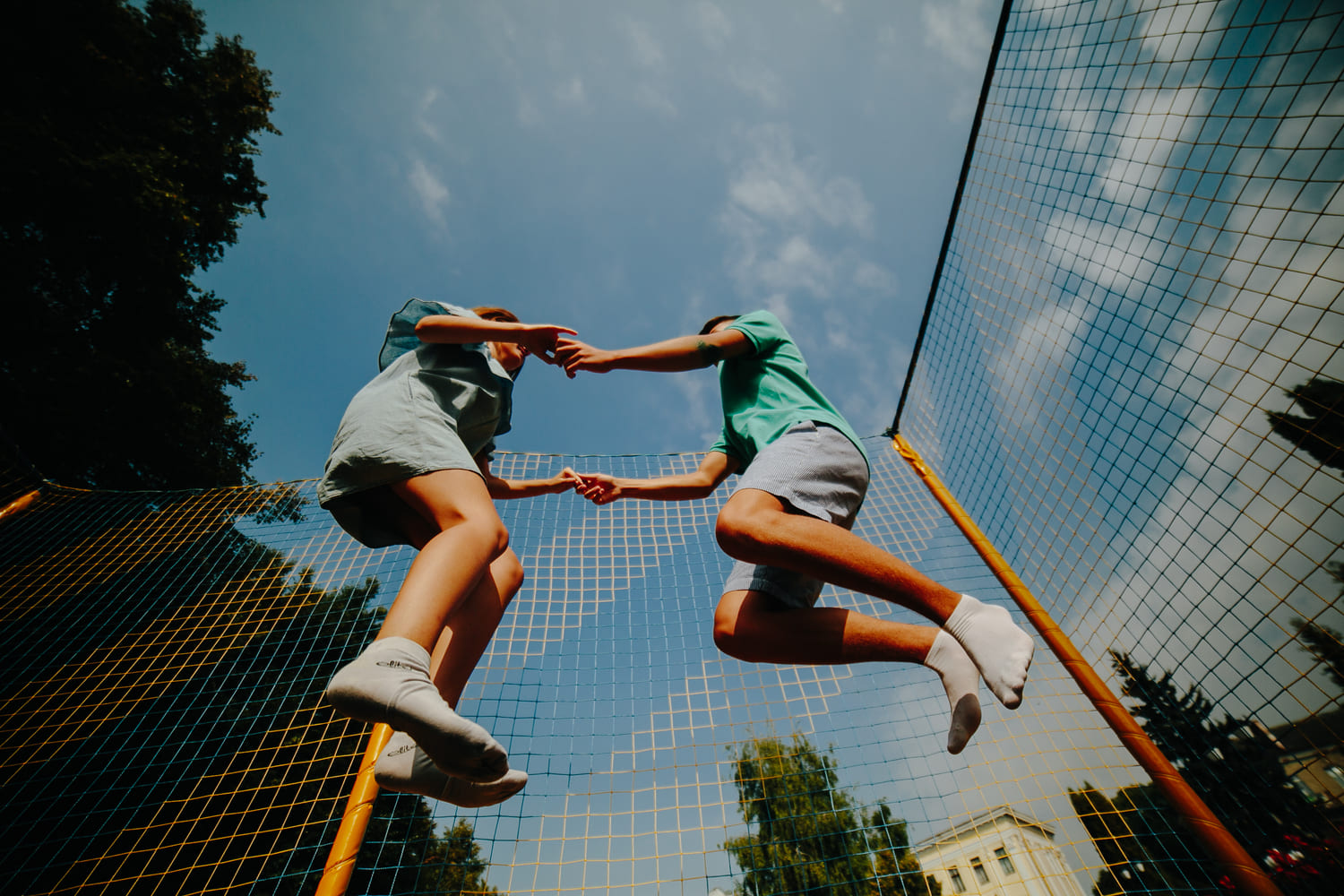 Leasure Park
for children and adults
Activites Park
in preserved nature
In a huge 3-hectares natural park, 8 leisure activities for kids and adults are waiting for you on a regular day or the celebrate an event. Enjoy a day full of strong emotions, giggles and unforgettable memories with family or friends.
Adventure course in the trees for children and adults, tubing, swings, family mini-golf, outdoor laser game labyrinth, trampolines and inflatable structures: fun is everywhere in the park of the Chalet des Pierres Jaumâtres!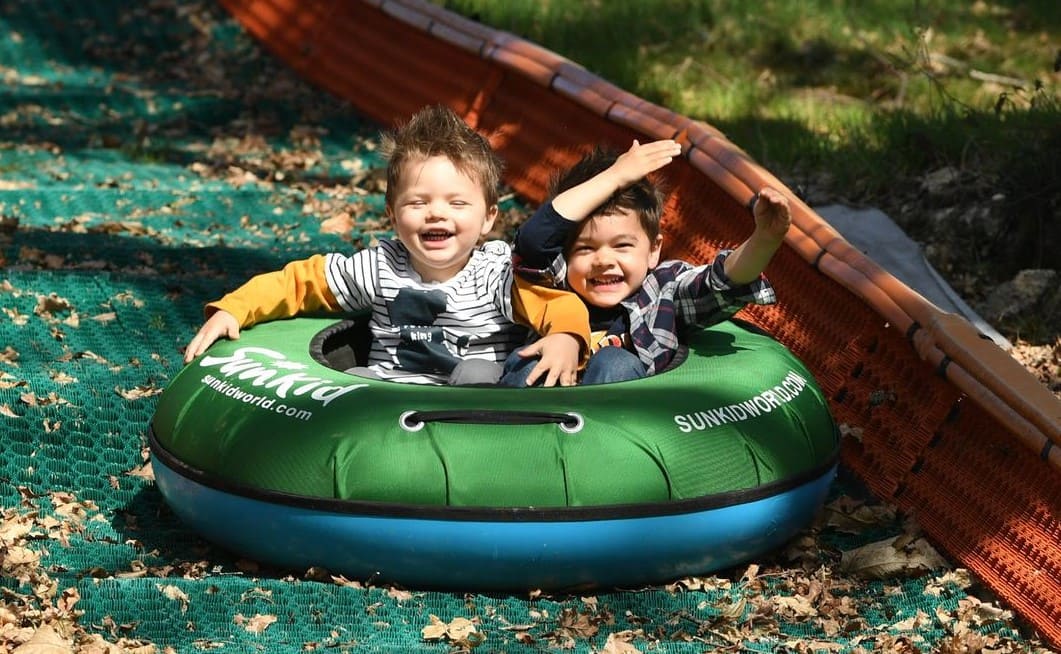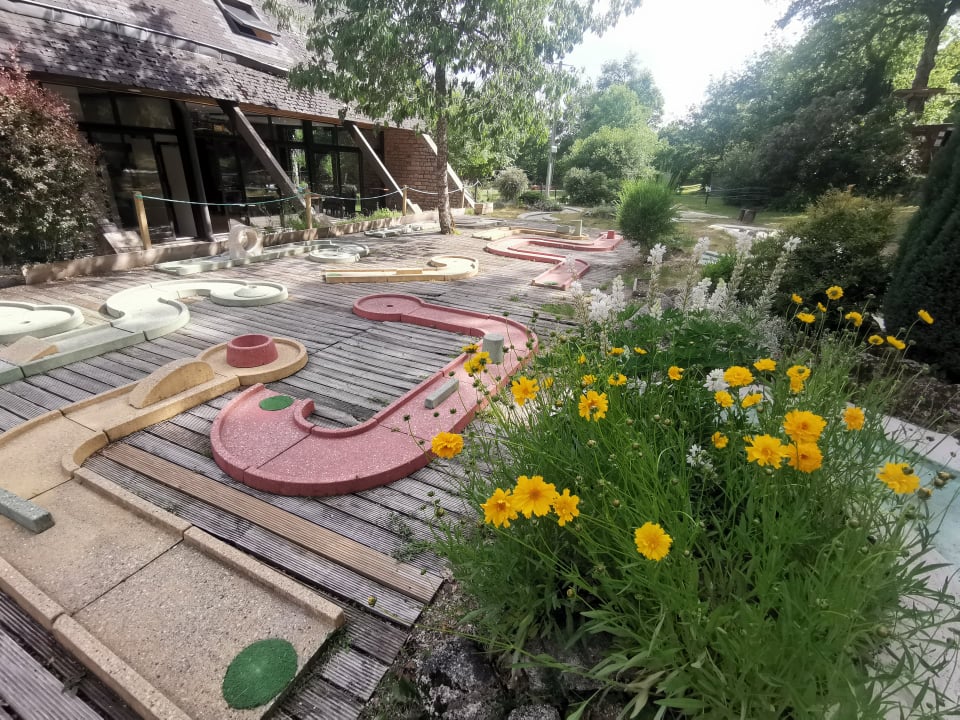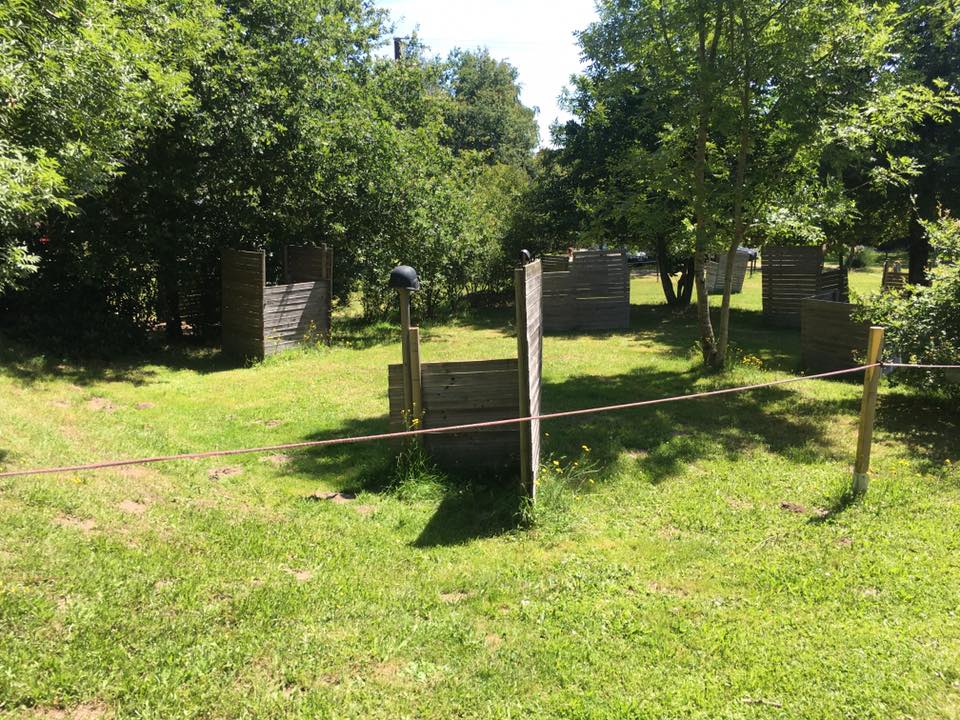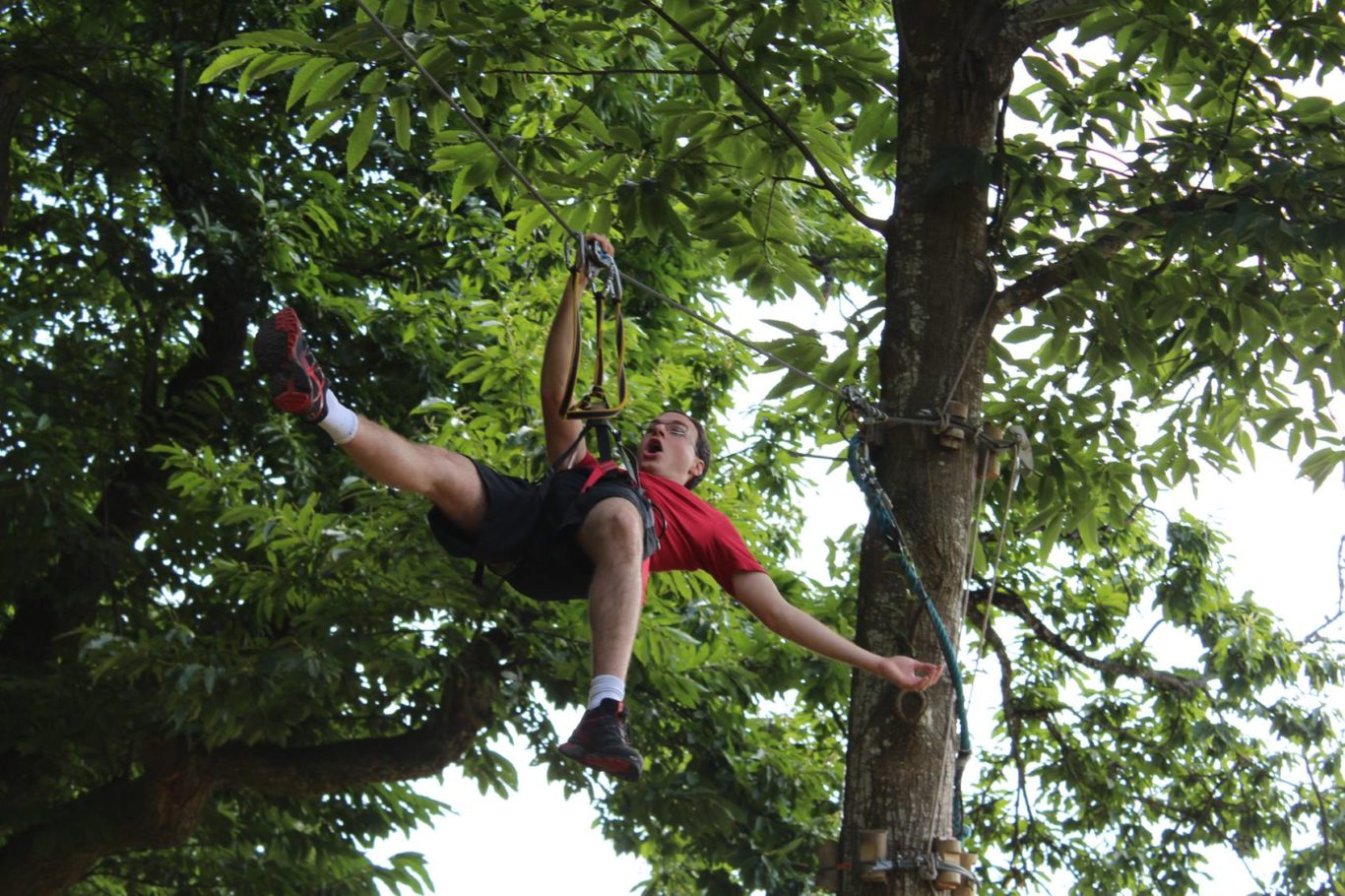 Events
To Come
Customer Testimonials
About The Chalet
Mathieu Theveny
28/04/2022
Cadre magnifique, repas copieux, de qualité a un prix correct. A recommander.
Christele Duché
27/04/2022
J'ai adoré
Coralie Franchitti
21/04/2022
Endroit très agréable avec une belle vue depuis la terrasse. Tarifs attractifs, assiettes bien garnies et bonnes et des serveurs très gentils. Je recommande les yeux fermés
E5 STUDIO DE COACHING PRIVÉ VIP
21/04/2022
Spécialiste du Premium, nous recommandons cet établissement. Venus en dehors des repas pour faire connaître le lieu. Nous avons été accueilli par un duo génial d'hôtes F et H ) avec humour, respect, bienveillance. Mais quel est leur secret pour autant d'attention envers leurs clients , ceci à n'impirte quelle heure...B R A V O ! Les Animaux sont reçu comme des R O I S !
Vanina Chauvet
20/04/2022
La viande est délicieuse.. très bon repas et superbe vue de la terrasse.
Bon petit resto dommage un peu froid il ne faut pas venir en jupe car la les chaises sont glacés sinon bien manger
Sébastien Dufour
18/04/2022
Très bien, avec des produits locaux, cadre sympathique, personnel au top! Je recommande vivement ! Avec beaucoup de choses à visiter aux confins de l'Allier, la Creuse, le Cher... alentours dont Montluçon et sa vieille ville, le Mupop, les gorges du Cher
Pour une petite soirée sympa en amoureux, nous avons eu la délicieuse surprise de trouver des poils dans mon assiette... Le plus drôle c'est qu'après le signalement, nous avons eu le droit à un "ah oui, désolé", rien de plus.
Très bon, service rapide, personnel sympa. Jamais déçu
Where
are we ?
The Chalet des Pierres Jaumâtres is located at next to the Pierres Jaumâtres in Toulx-Sainte-Croix (Creuse, France) between Guéret and Montluçon. Right here…
Opening
Hours
The Chalet des Pierres Jaumâtres is open 7 days a week all year round, including weekends, school holidays and public holidays, except during its five weeks of annual closure in January.
THE RESTAURANT welcomes you:
from 12:00 a.m. to 2:00 p.m. and from 7:00 p.m. to 9:30 p.m. from October to May;
from 12:00 a.m. to 2:00 p.m. and from 7:00 p.m to 10:00 p.m from June to September.
THE BRASSERIE is at your service you for a hot or cold drink, a pancake, an ice cream or a dessert in the dining room or on the terrace with a spendid view on the Creuse countryside:
from 12 a.m. to 9:30 p.m. from October to May;
from 10 a.m. to 10 p.m from June to September.
THE LEISURE PARK is open:
from 10 a.m to 6 p.m from June to September;
from 2 p.m to 6 p.m in April and May ;
the leisure park is closed from October to March included.
Useful
informations
Welcome everybody !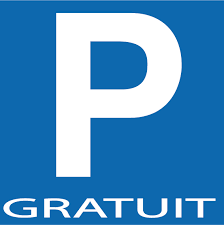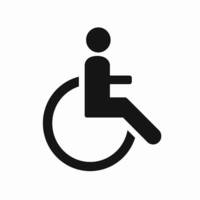 Restaurant suitable for people with reduced mobility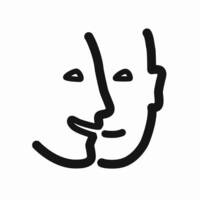 Restaurant adapted for people with mental disabilities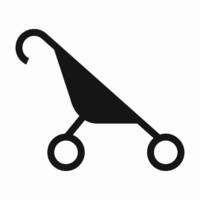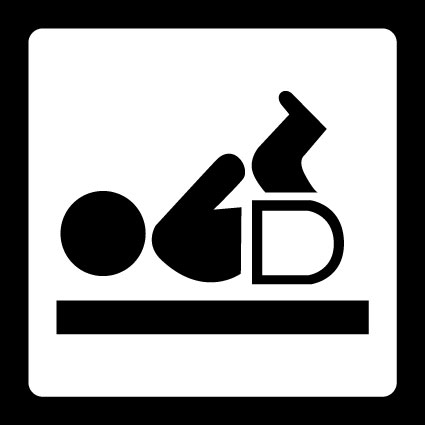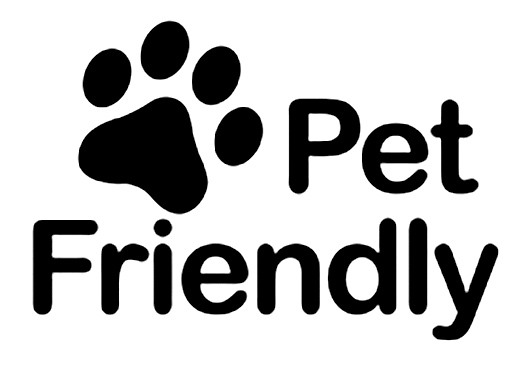 Payment methods accepted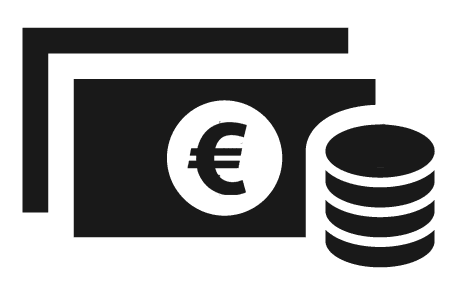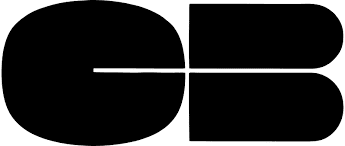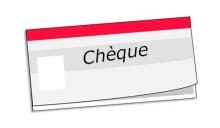 Original photo of Château de Boussac by Daniel Jolivet – Creative Commons 2.0 License
Visiting Creuse is an incredible experience: between nature and History, gastronomy and culture, discover 7 essential places to visit near the Chalet des Pierres Jaumâtres.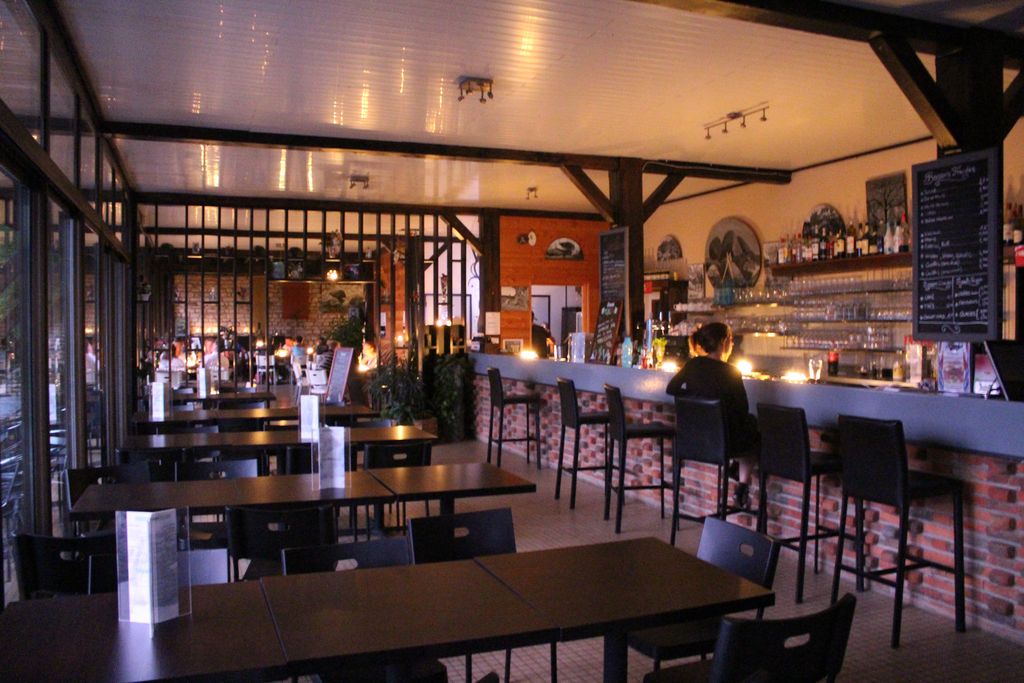 Book by phone
+33 5 55 65 43 11
or on Facebook Messenger
Please specify your name, the date and time of arrival, the number of seats and your telephone number.
See you soon at the Chalet des Pierres Jaumâtres!
The Chalet des Pierres Jaumâtres thanks its funding partners