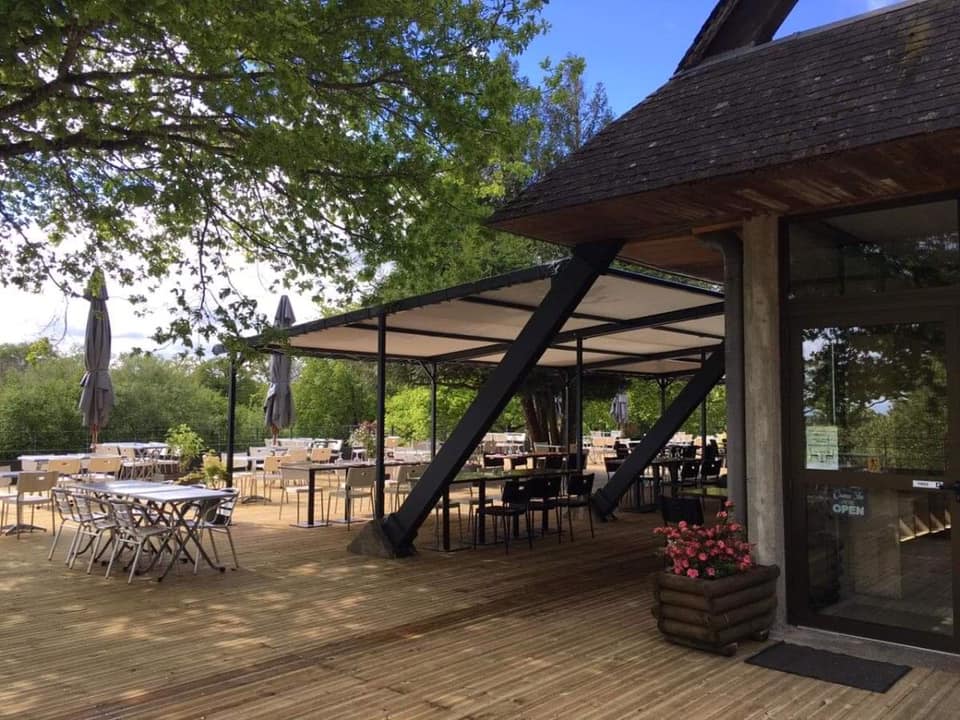 Welcome to the
Chalet des Pierres Jaumâtres
Restaurant and leisure park in Creuse, France
About us
The Chalet des Pierres Jaumâtres is a bar restaurant and a leisure park located in Creuse between Guéret and Montluçon, near the geological site of the Pierres Jaumâtres.
Discover the Creuse gastronomic specialties served in generous portions, such as our exceptional Limousin meat or the Fondu Creusois with a spendid view on the surrounding countryside.
In a three hectares natural park, enjoy eight outdoor leisure activities for children and adults in the shade of centuries-old chestnut trees.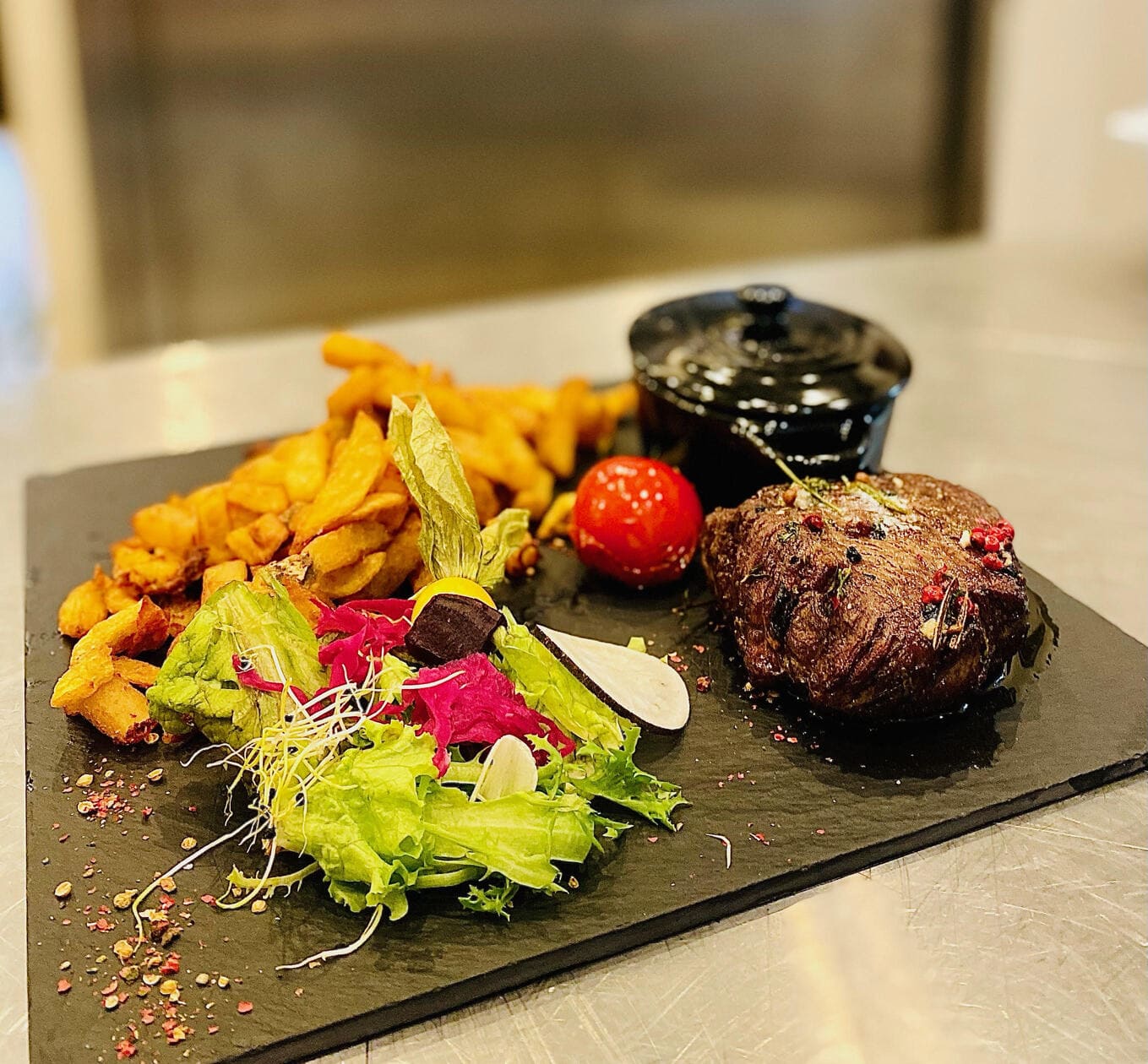 The authentic
French cuisine
A traditionnal and generous
cooking
Do you like traditional and generous, creative and authentic French cuisine? Us too !
Taste our exceptional Limousin beef meats from the Or Rouge chain of excellence, accompanied by homemade fries. But also the iconic creamy Fondu Creusois, superb seafood platters and finally, our delicious gourmet desserts. Not to mention the brasserie, ice creams and pancakes at any time of the day.
Enjoy yourself with family and friends!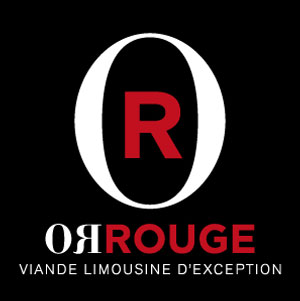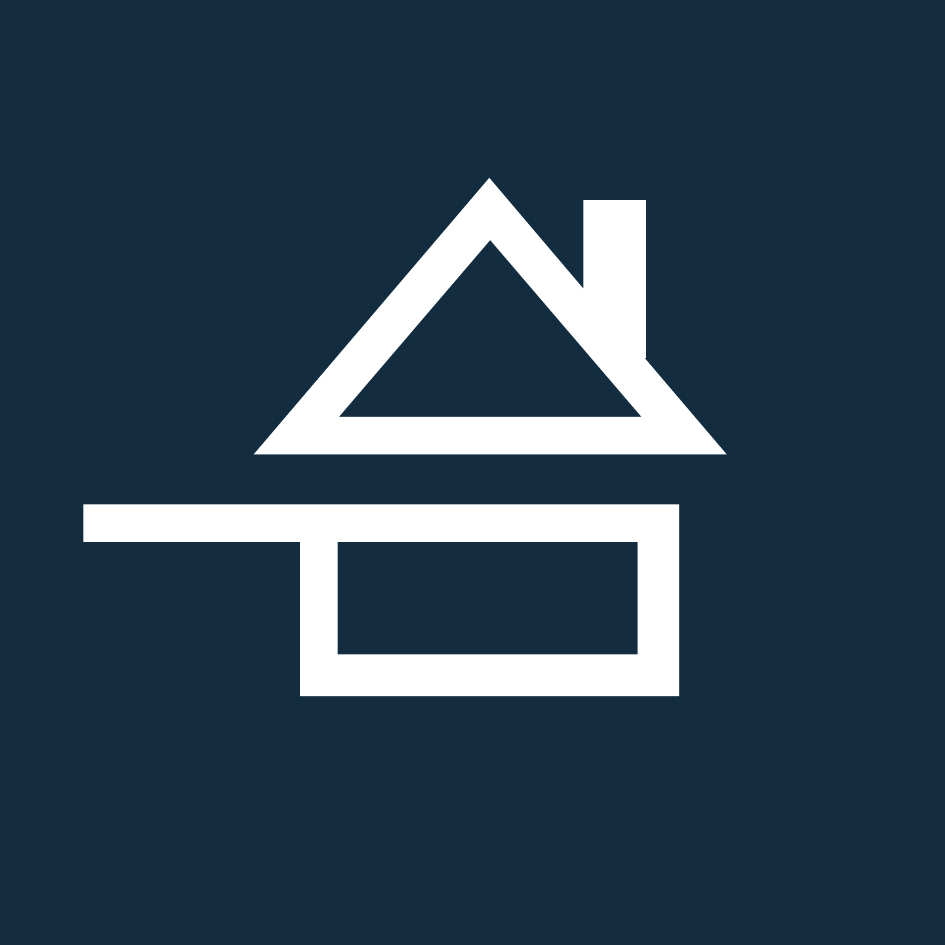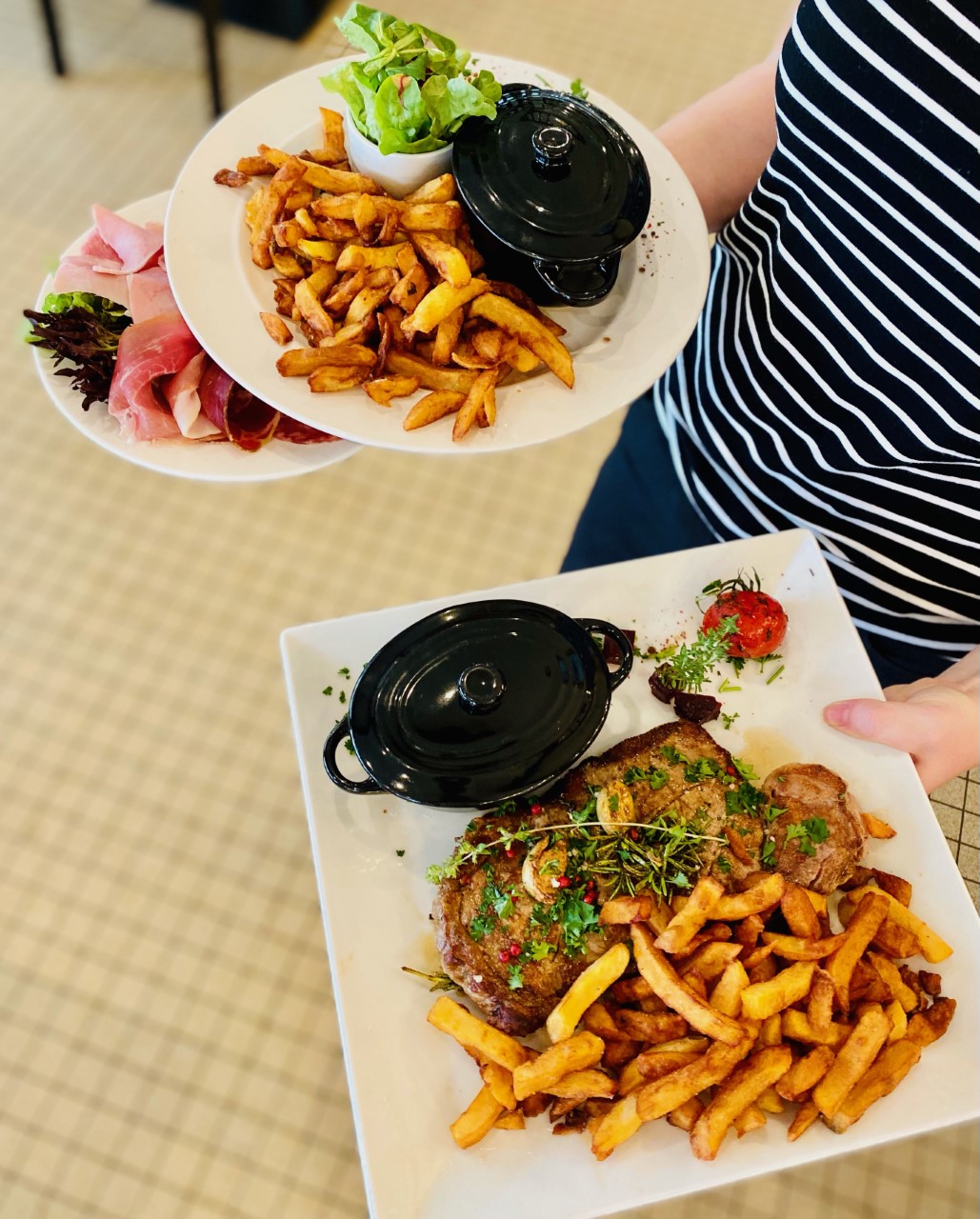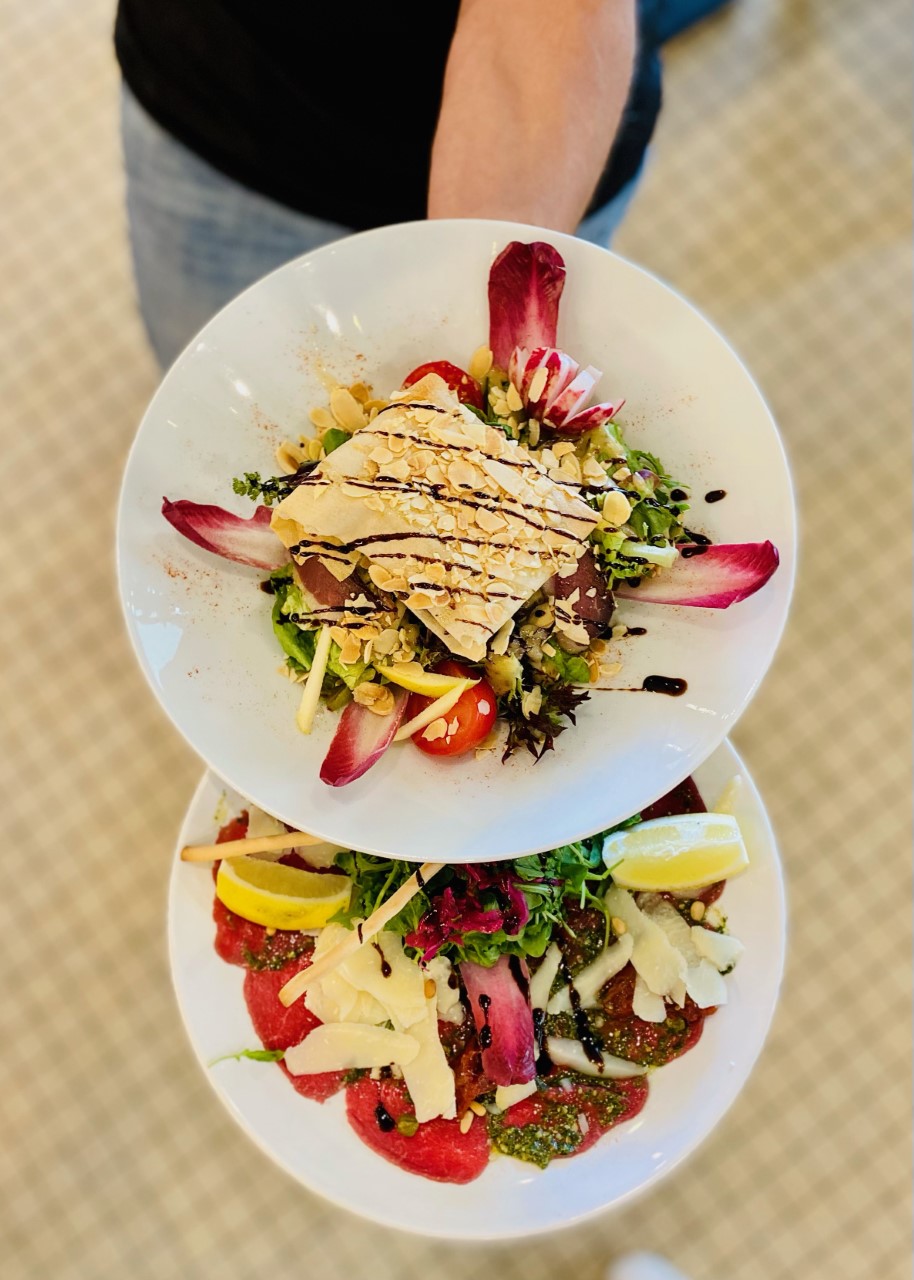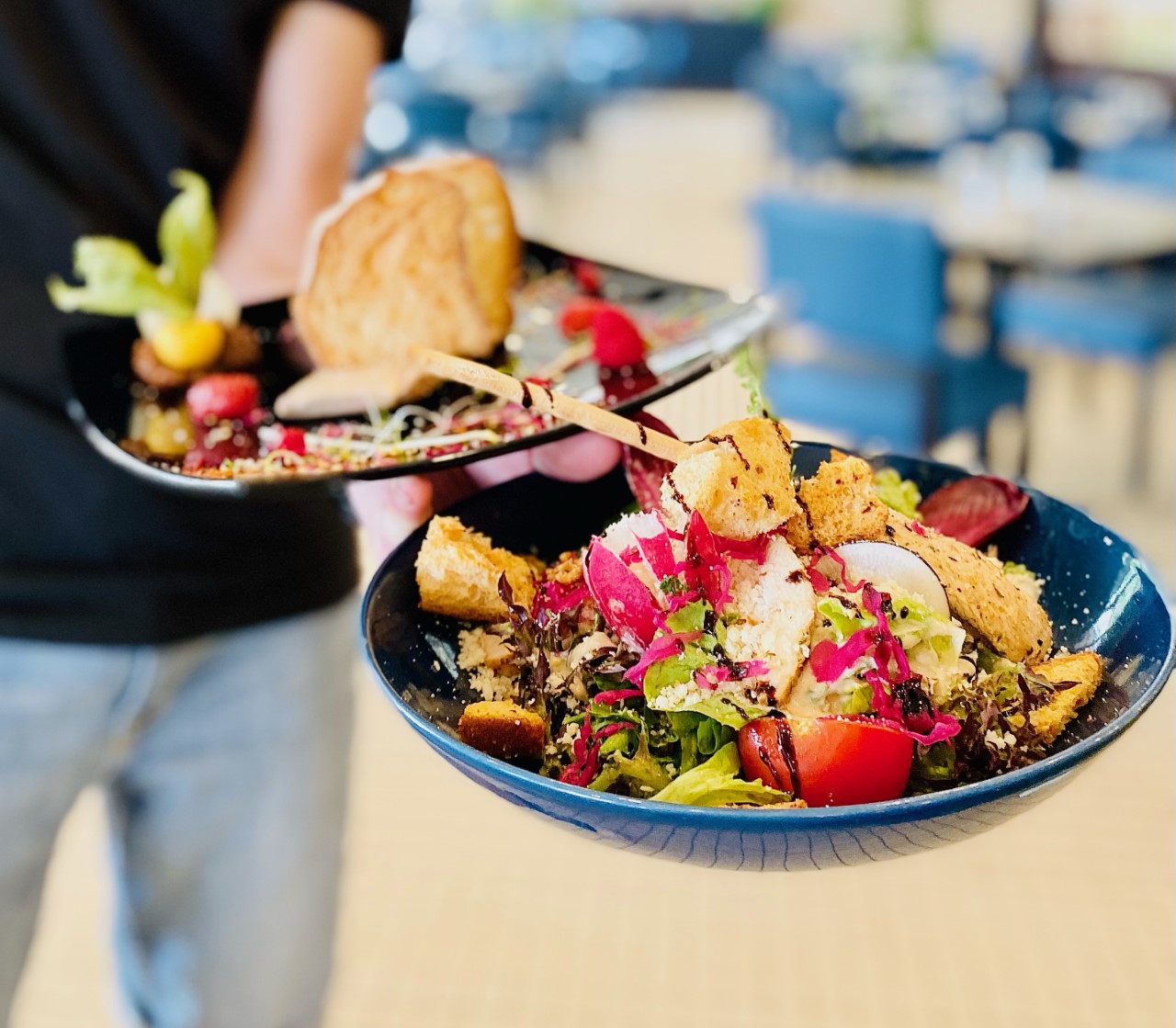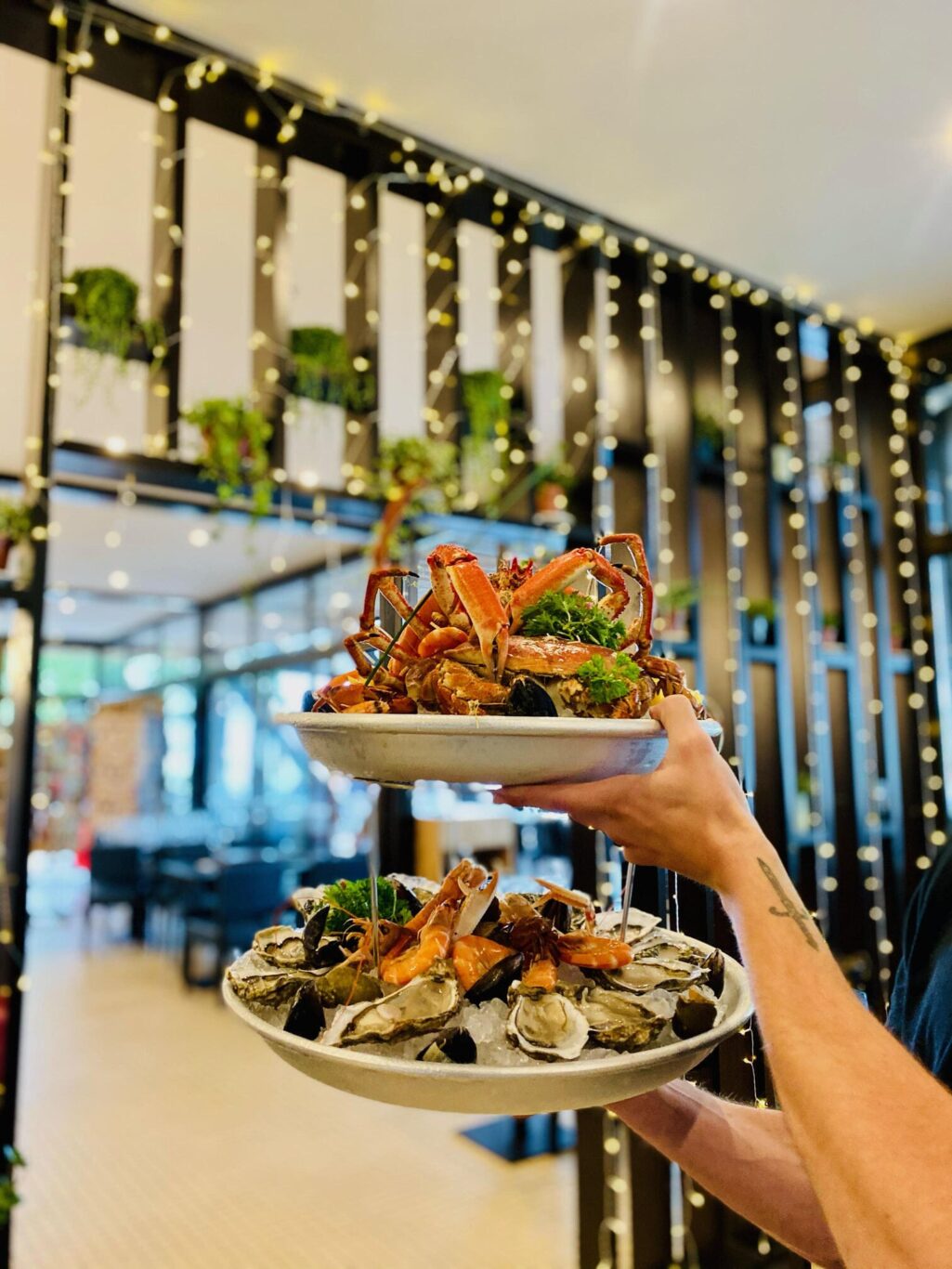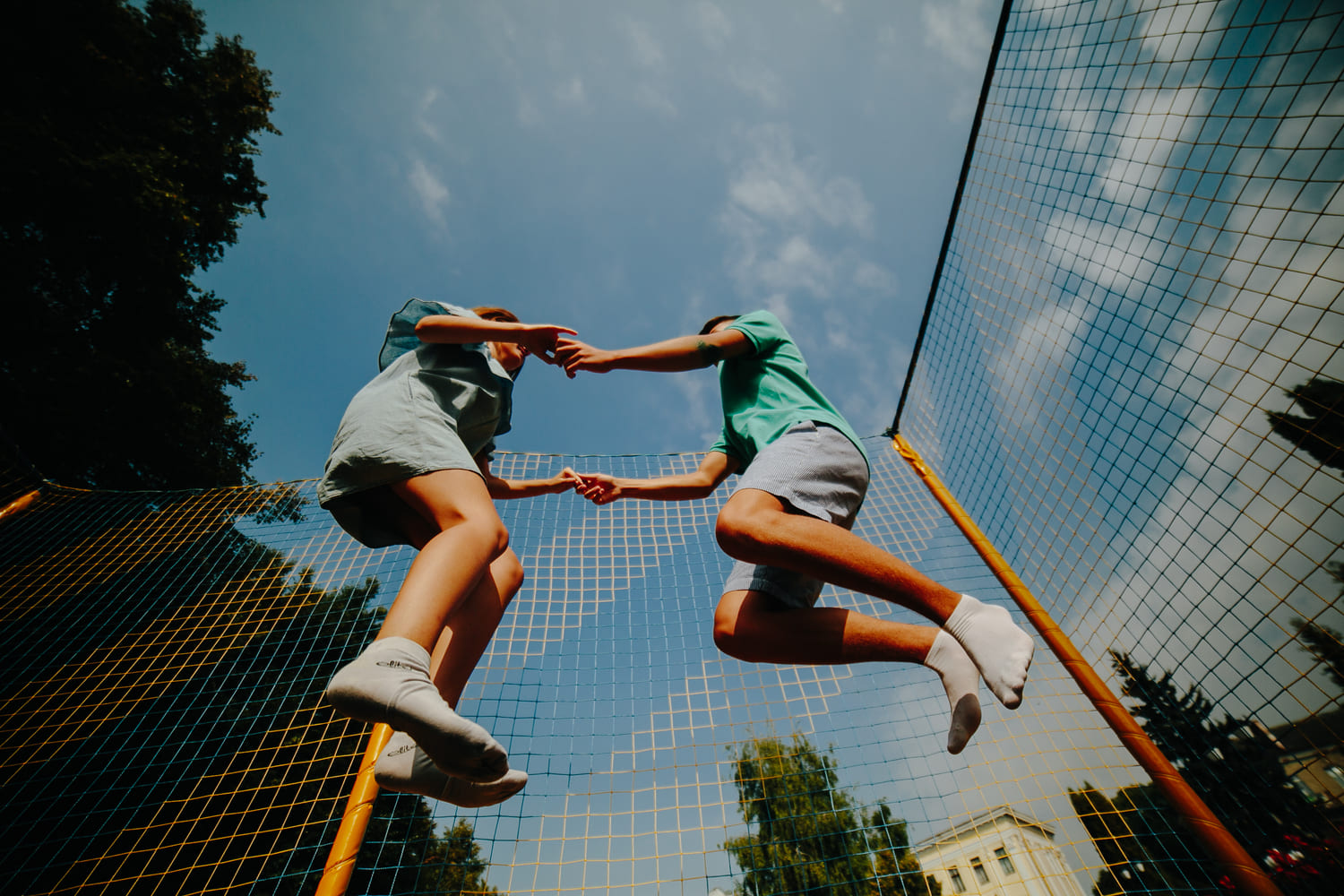 Leasure Park
for children and adults
Activites Park
in preserved nature
In a huge 3-hectares natural park, 8 leisure activities for kids and adults are waiting for you on a regular day or the celebrate an event. Enjoy a day full of strong emotions, giggles and unforgettable memories with family or friends.
Adventure course in the trees for children and adults, tubing, swings, family mini-golf, outdoor laser game labyrinth, trampolines and inflatable structures: fun is everywhere in the park of the Chalet des Pierres Jaumâtres!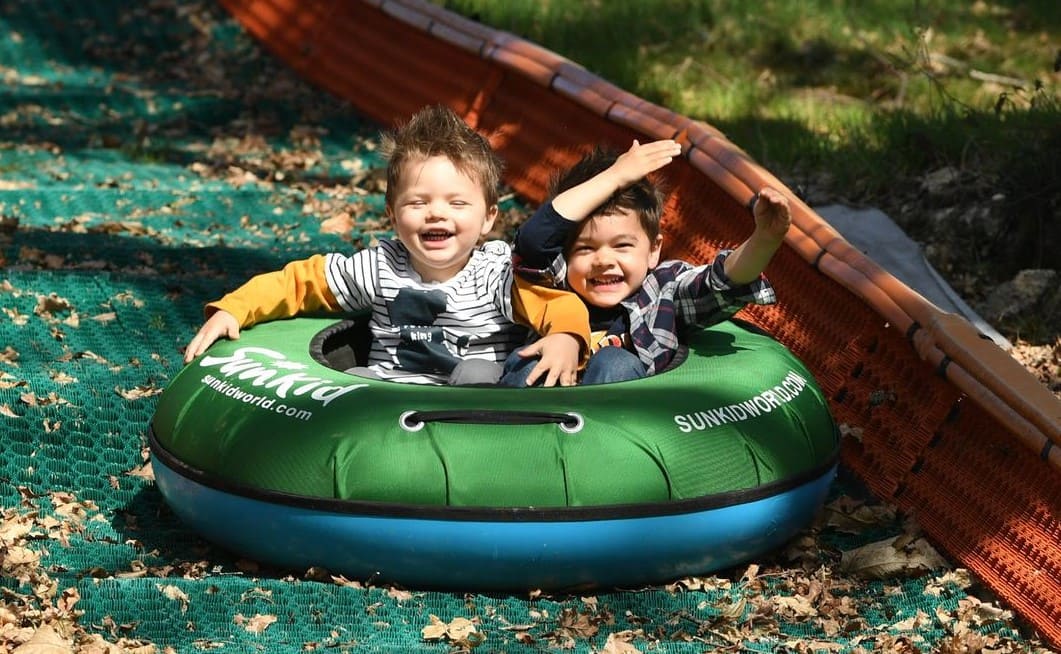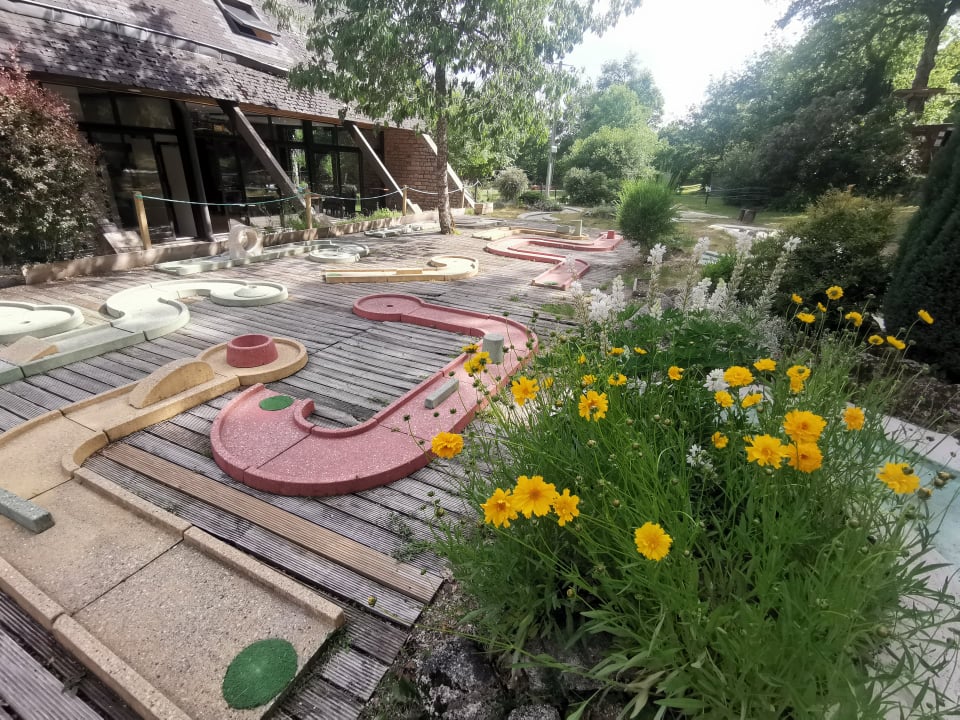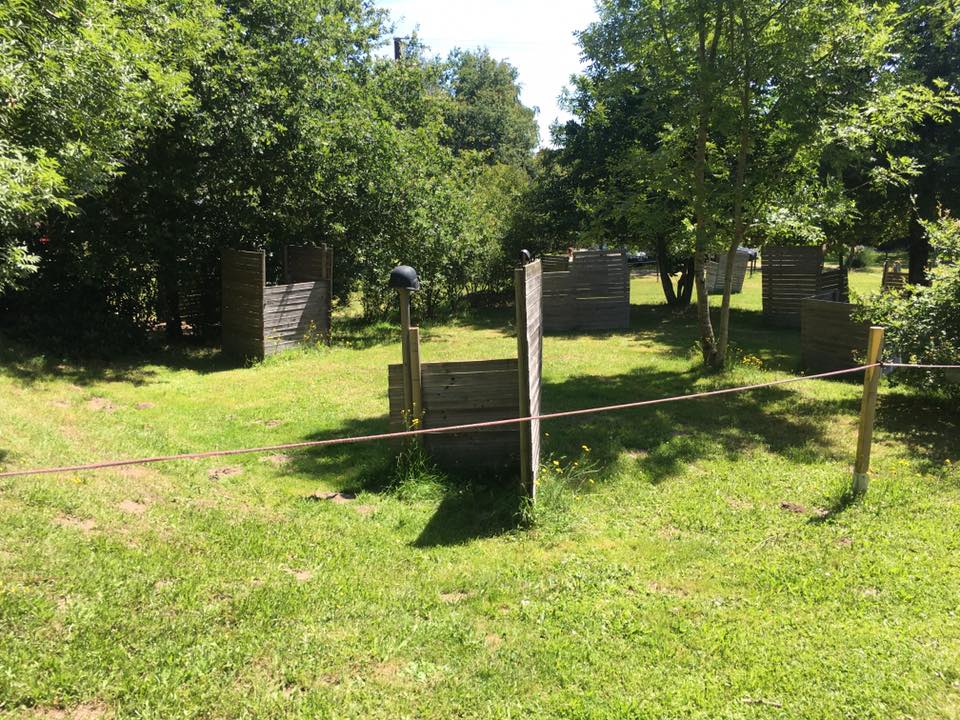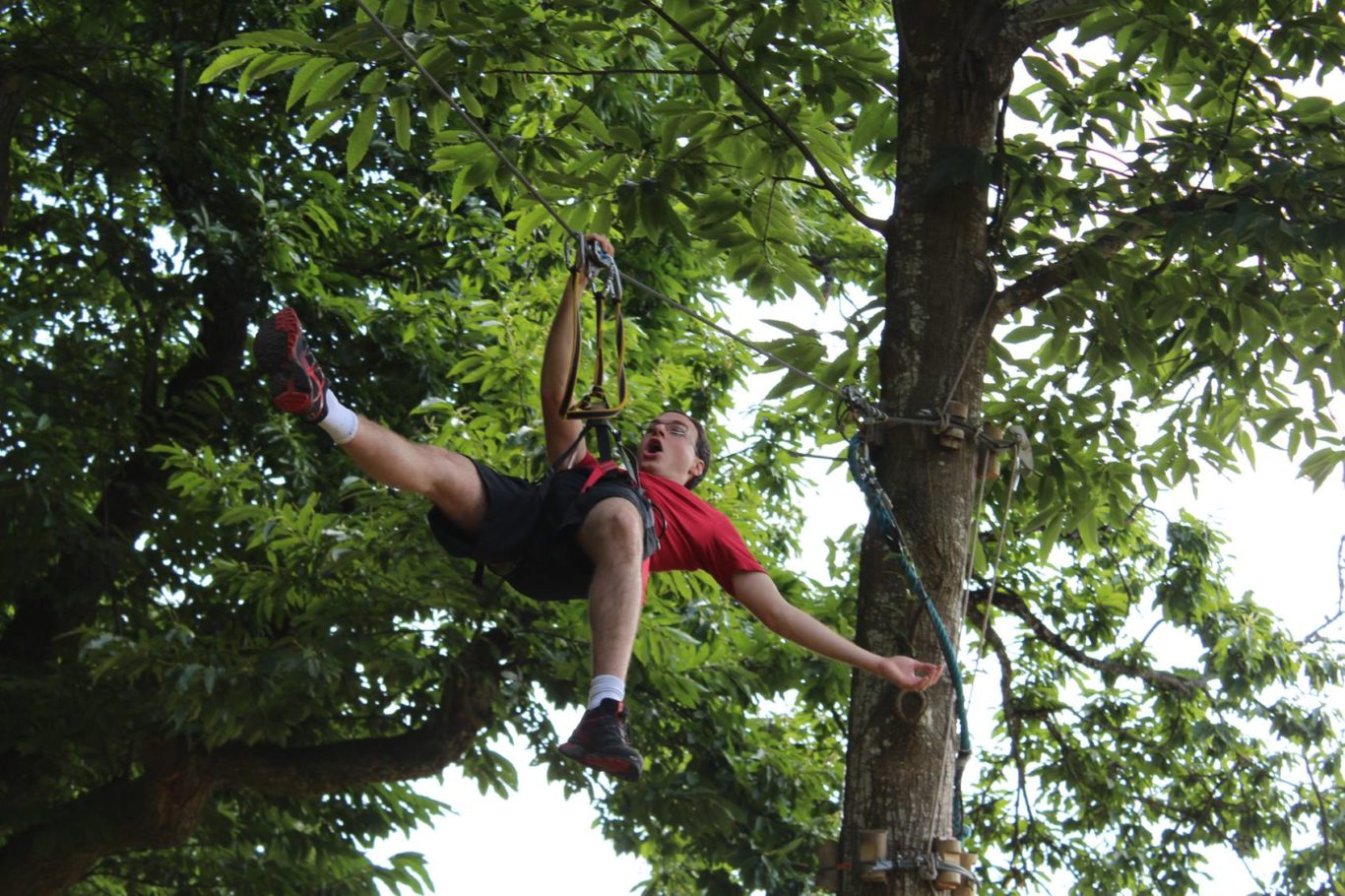 Top restaurant
⭐⭐⭐⭐⭐
"Top restaurant with super good and super well cooked meat and the menu is well filled. The terrace is just magnificent and the waiters are young, dynamic and full of humor, it is pleasant to eat at the chalet."
Hervé, June 2021 on Google
Great welcome, great cuisine and great terrace
⭐⭐⭐⭐⭐
The new terrace is beautiful, very well received, nice waiter and good advice, home cooking and very good, good value for money, we had a great time
Guillaume, June 2021 on our Tripadvisor page
Can't wait to go back !
⭐⭐⭐⭐⭐
We can't wait to go back to enjoy the setting and the friendliness of the staff. It is a good address to remember … 😁 See you soon
Maryse, July 2021 on our Facebook page
Where
are we ?
The Chalet des Pierres Jaumâtres is located at next to the Pierres Jaumâtres in Toulx-Sainte-Croix (Creuse, France) between Guéret and Montluçon. Right here…
Opening
Hours
The Chalet des Pierres Jaumâtres is open 7 days a week all year round, including weekends, school holidays and public holidays, except during its five weeks of annual closure in January.
The restaurant des Pierres Jaumâtres welcomes you :
from 12:00 a.m. to 2:00 p.m. and from 7:00 p.m. to 9:30 p.m. from October to May;
from 12:00 a.m. to 2:00 p.m. and from 7:00 p.m to 10:00 p.m from June to September.
Opening days and hours of the leisure park:
from 10:00 a.m to 6:00 p.m from June to September;
from 2:00 p.m to 6 p.m in April and May ;
the leisure park is closed from October to March included.
The Chalet's brasserie opens between the services of the restaurant. Enjoy a hot or cold drink, a pancake, an ice cream or a dessert in the dining room or on the terrace with a spendid view on the Creuse countryside.
Useful
informations
Welcome everybody !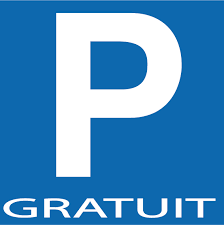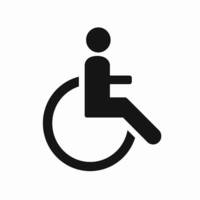 Restaurant suitable for people with reduced mobility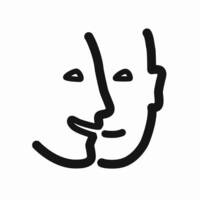 Restaurant adapted for people with mental disabilities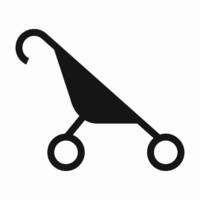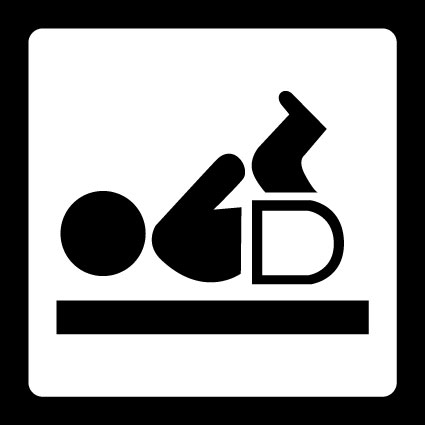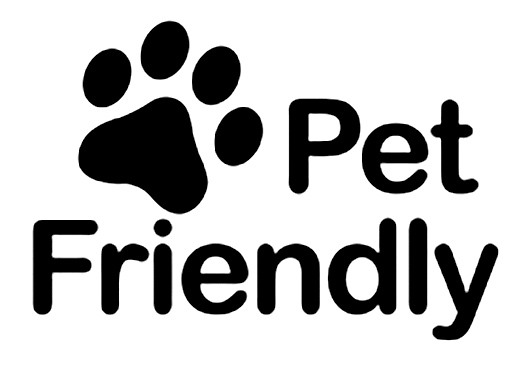 Payment methods accepted
Original photo of Château de Boussac by Daniel Jolivet – Creative Commons 2.0 License
Visiting Creuse is an incredible experience: between nature and History, gastronomy and culture, discover 7 essential places to visit near the Chalet des Pierres Jaumâtres.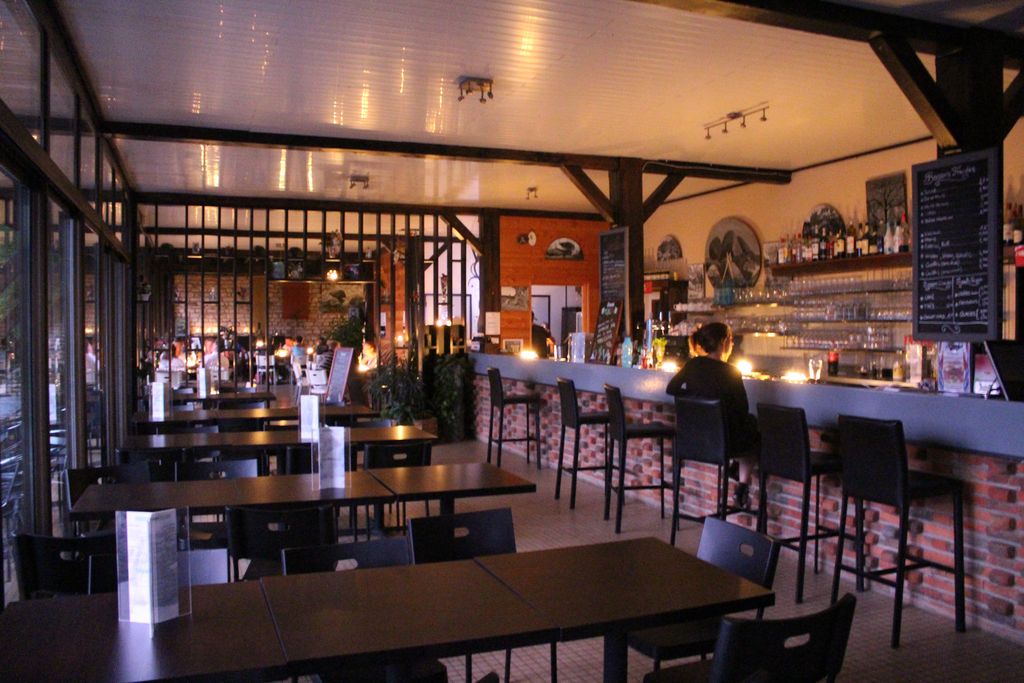 Book by phone
+33 5 55 65 43 11
or on Facebook Messenger
Please specify your name, the date and time of arrival, the number of seats and your telephone number.
See you soon at the Chalet des Pierres Jaumâtres!
The Chalet des Pierres Jaumâtres thanks its funding partners