Where to organize an event in Creuse?
Organizing an event in Creuse is much easier than you might think, especially if you are celebrating at Chalet des Pierres Jaumâtres. We are delighted to welcome you to our leisure park for children and adults for your private or professional events. Celebrate a child's birthday outside in outdoor games, organize a baptism lunch, a wedding dinner, bring the whole family together for a wedding anniversary, create unforgettable moments of bonding between friends for a bachelorette or bachelor party: everything is possible in our three hectares estate in the Creuse countryside.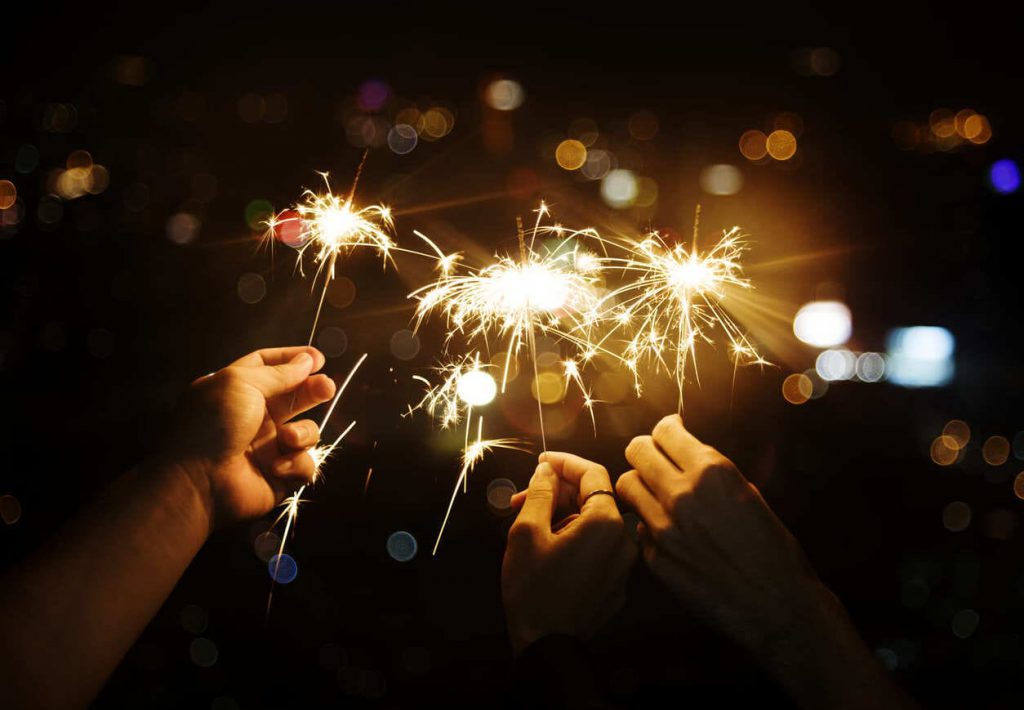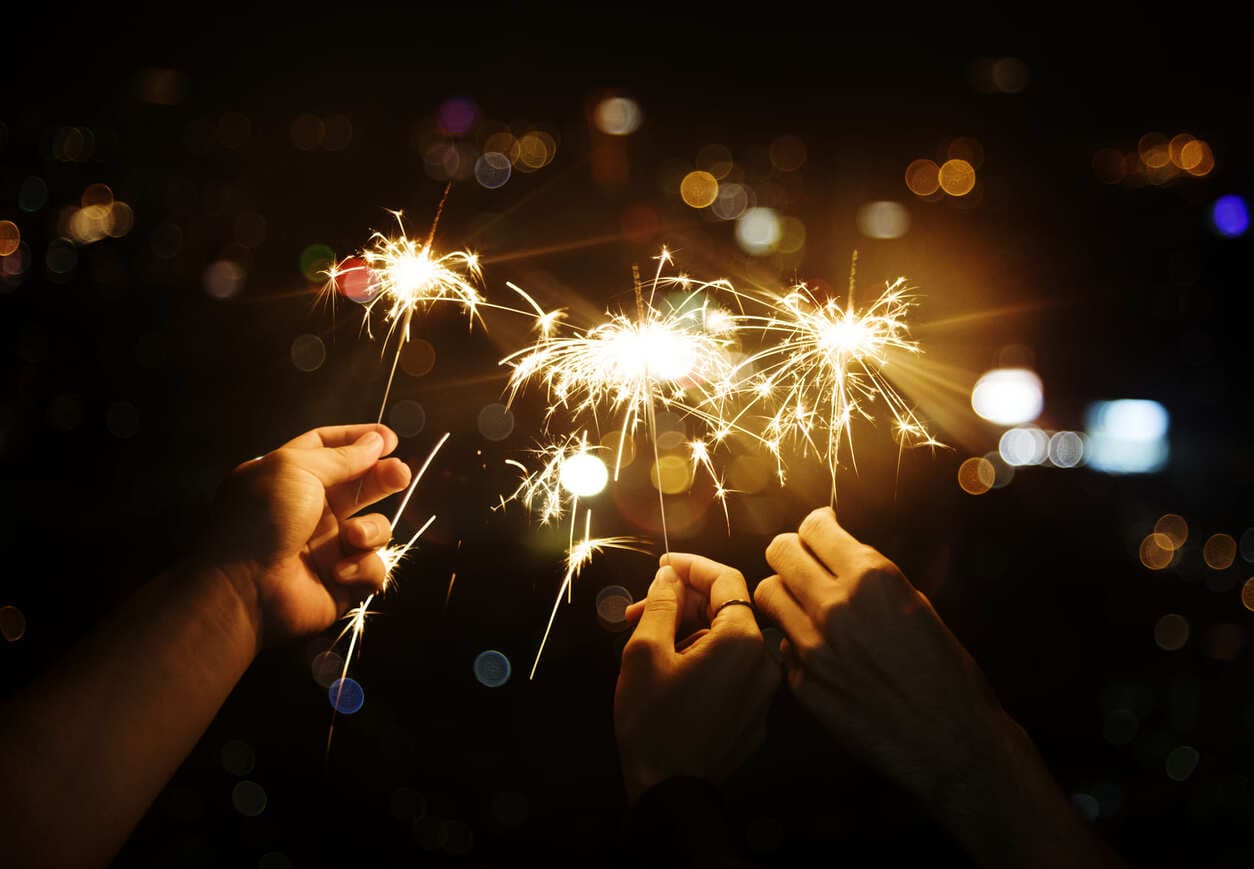 Organize a child's birthday
Are you looking for an outdoor place with activities to celebrate your child's birthday with his or her friends? Entertaining a group of excited children takes a lot of organization and patience. For a group of teenagers, we often rack our brains, but it's never good enough. What if you too were having a great afternoon / day without taking care of anything?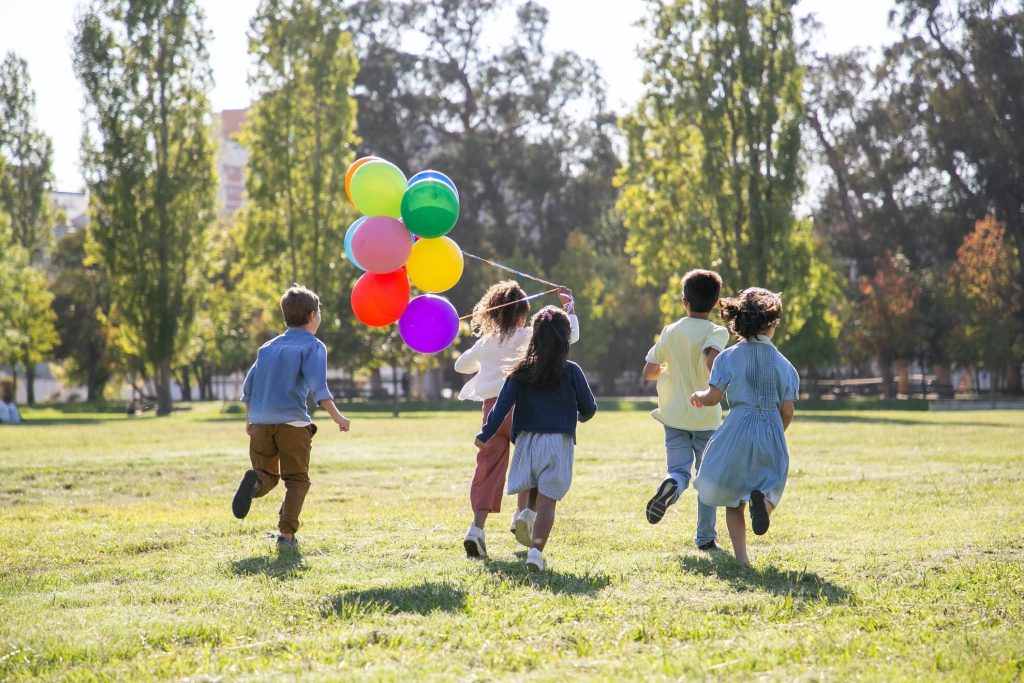 Come celebrate your child's birthday at the Chalet des Pierres Jaumâtres leisure park in Toulx-Sainte-Croix in Creuse, France. Depending on their age, children will be able to enjoy swings and tubing, our two new 2021 activities. But also trampolines, inflatable structures, mini-golf, the adventure net course and the four adventure courses in the trees (10 years old and more or 1.30 m minimum). Find out more about leisure activities for children
For a group of 10 children or more, please contact us for a tailor-made quote:
we can bake a birthday cake or each child can choose their personalized birthday snack in the brasserie menu : crepe, ice creams and desserts;
possibility of formulas with unlimited access to outdoor activities.
Party as a group in Creuse: birthday, bachelorette party, baptism, civil partnership, marriage, wedding anniversary, etc.
An important date is coming and you are looking for the perfect place to get everyone together? Installed indoors or on the terrace, in an intimate circle or in a large table, the Chalet des Pierres Jaumâtres is delighted to welcome you for lunch, dinner or a day of leisure outdoors.
With our varied and tasty traditional family cuisine, served in generous portions, you are sure to satisfy everyone. Even the youngest thanks to the children's menu and leisure activities in our three-hectare natural park while the adults enjoy their meal in peace (note: children remain under the responsibility of their parents or an accompanying adult).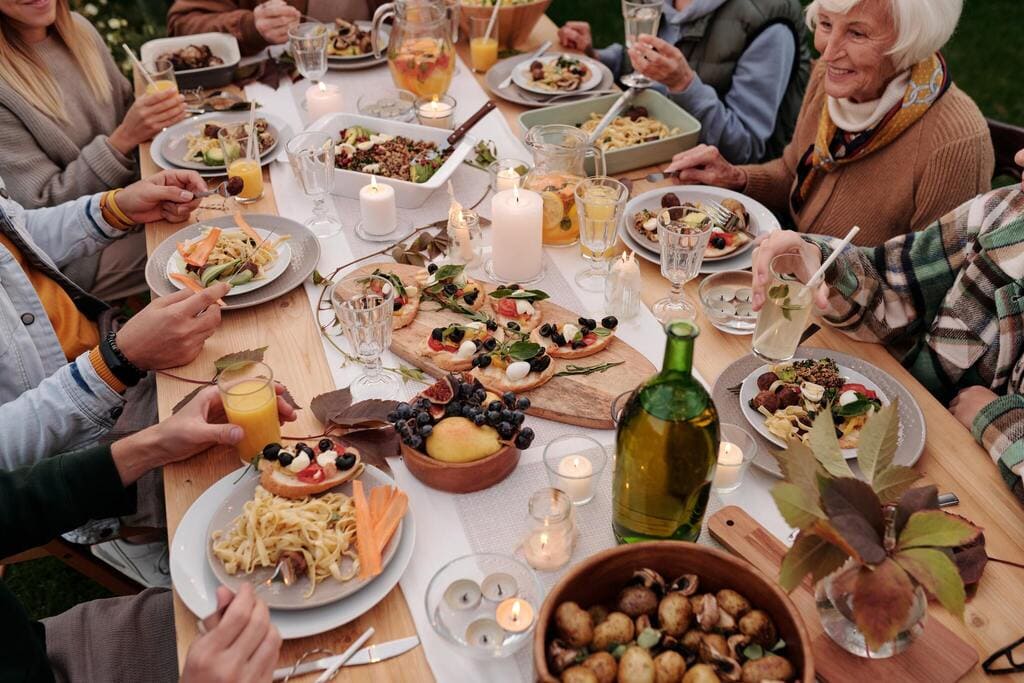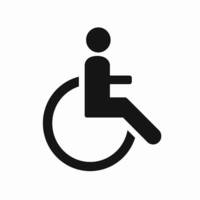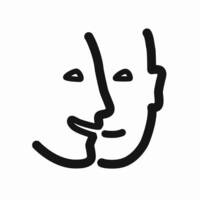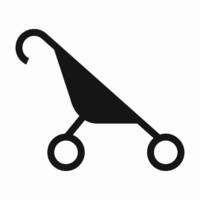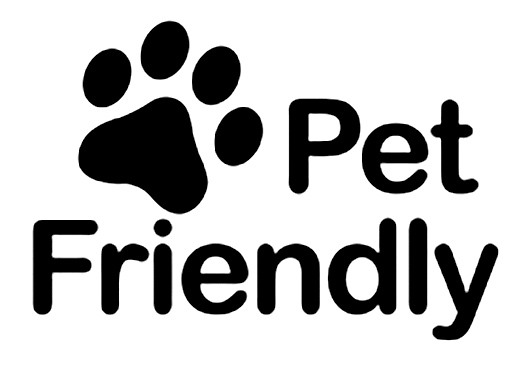 Leisure activities for adults such as the laser game, the four courses in the trees or even tubing await you to shiver, laugh and create memorable memories. So come and celebrate your bachelorette party or bachelor party in Creuse.
Learn more about leisure activities for adults
Request a personalized quote for your meal and / or outdoor activities so that together we can create THE perfect day for your event.
Organize a professional meeting
Are you looking for a restaurant in the Creuse to organize your professional meetings including lunch or dinner?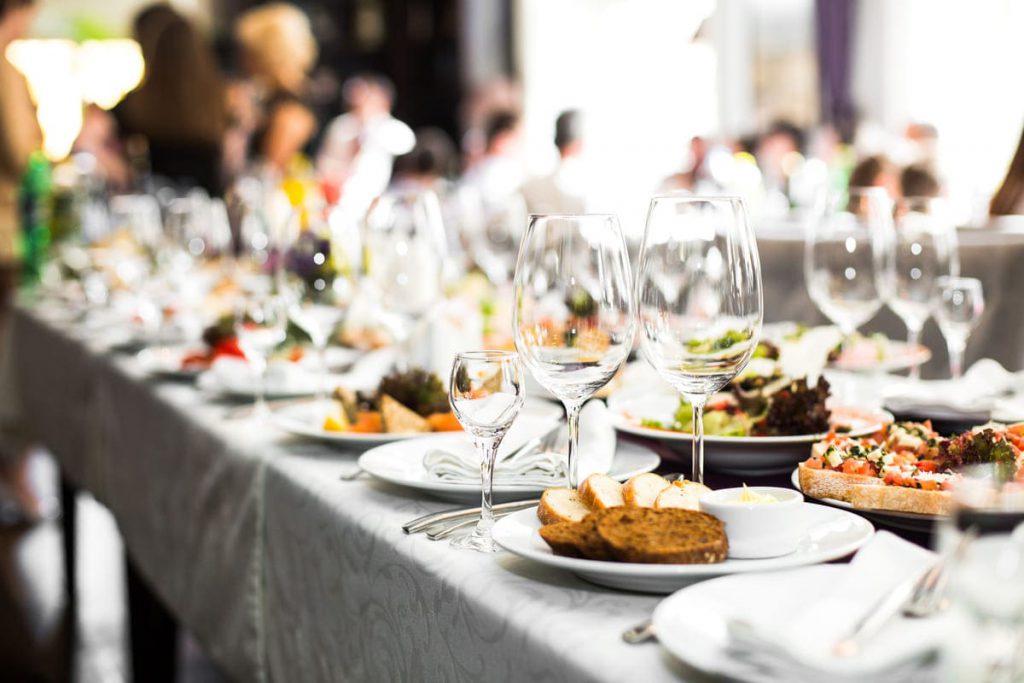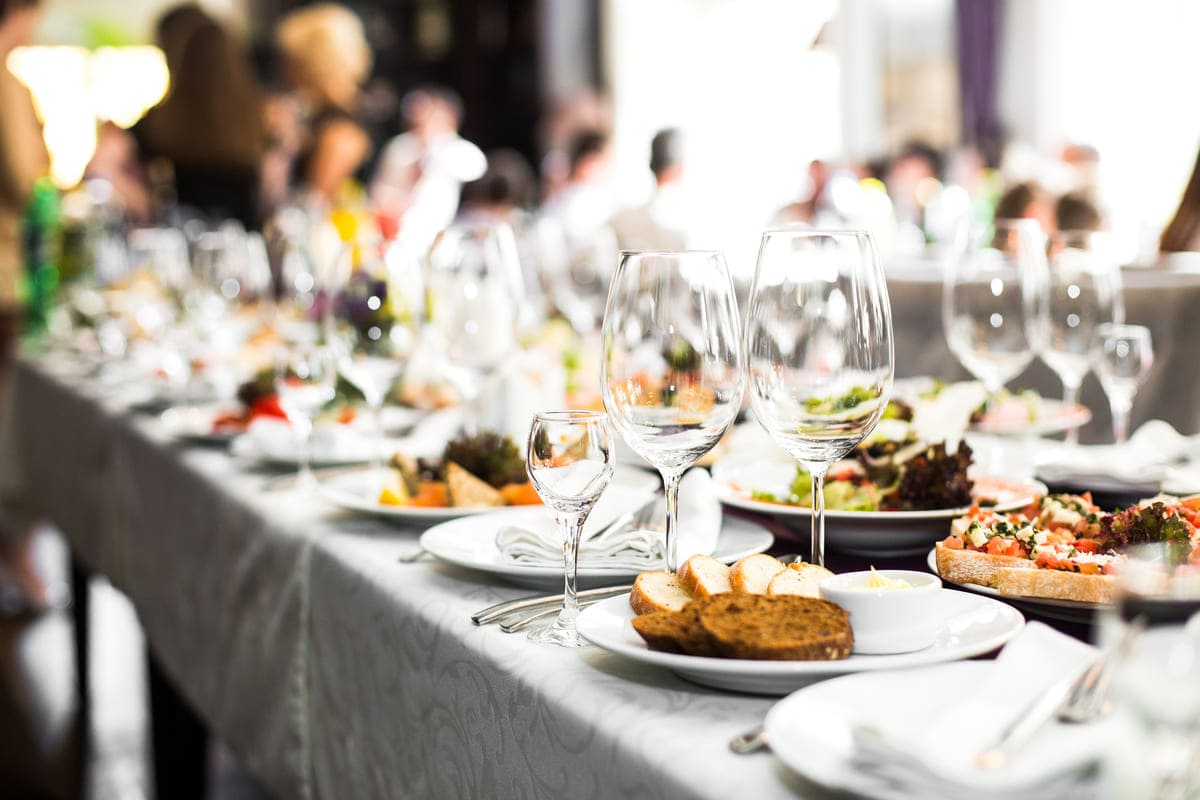 The Chalet des Pierres Jaumâtres team in Toulx-Sainte-Croix is ​​delighted to welcome you for:
your works council meetings;
business meetings;
your association meetings.
For more than 10 people, contact us for a personalized quote.
Ask for a
personalized experience
Tell us everything: how do you picture this special day? How many people will you be? Do you have specific requests?
We only ask for your email address in order to be able to answer you. You can also contact us by phone on +33 5 55 65 43 11 or on Facebook Messenger.