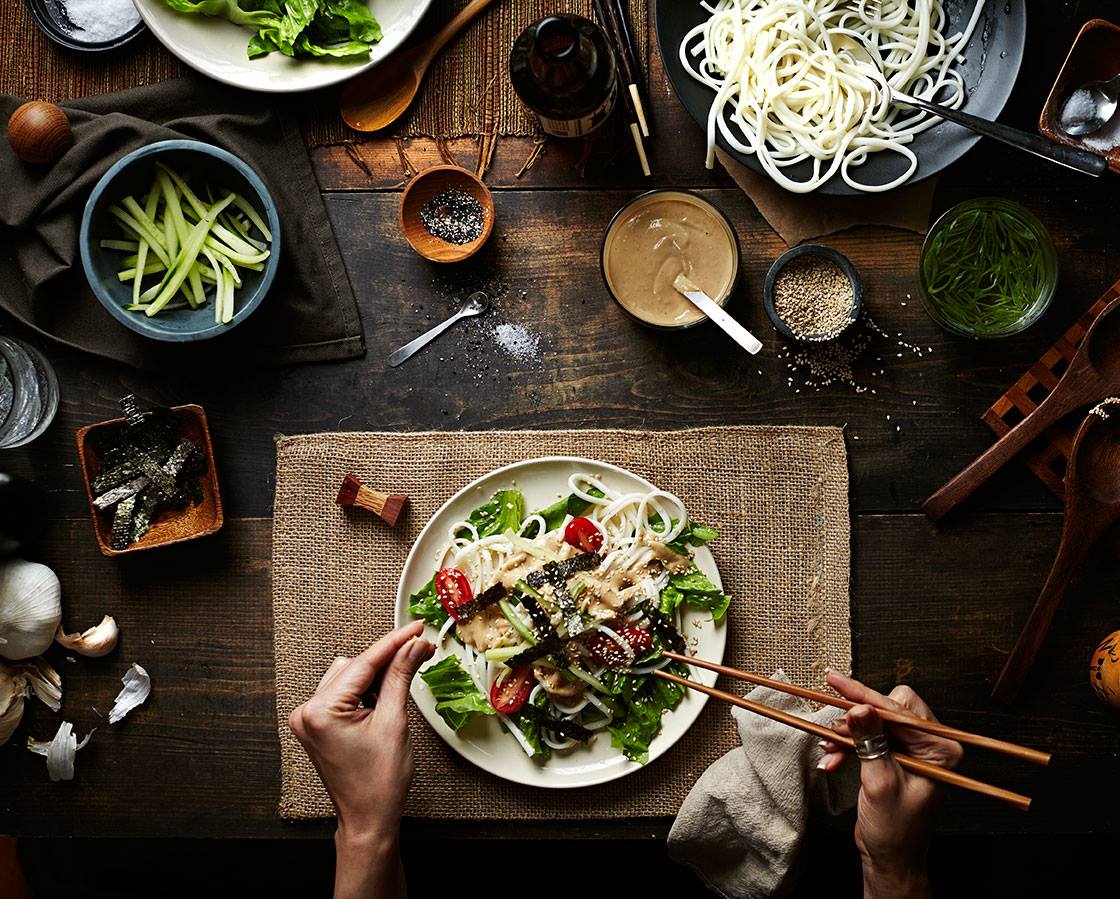 Chalet des Pierres Jaumâtres
Restaurant Menu
The restaurant menu gives pride of place to Creuse specialties through tasty and tasty dishes, served in generous portions in joy and good humor.
Chalet Menu
€ 26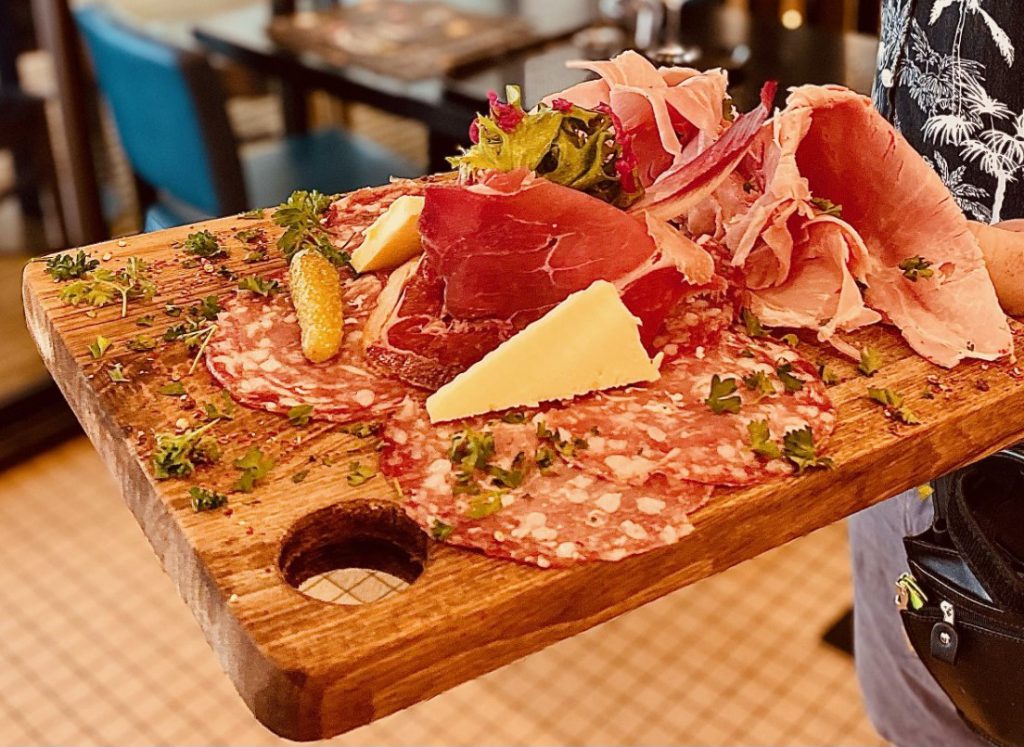 All prices of the restaurant menu are indicated in TTC, service included
Child Menu
Under 10 years old
€ 8.50
À la Carte
at the Chalet
Drinks
Entrances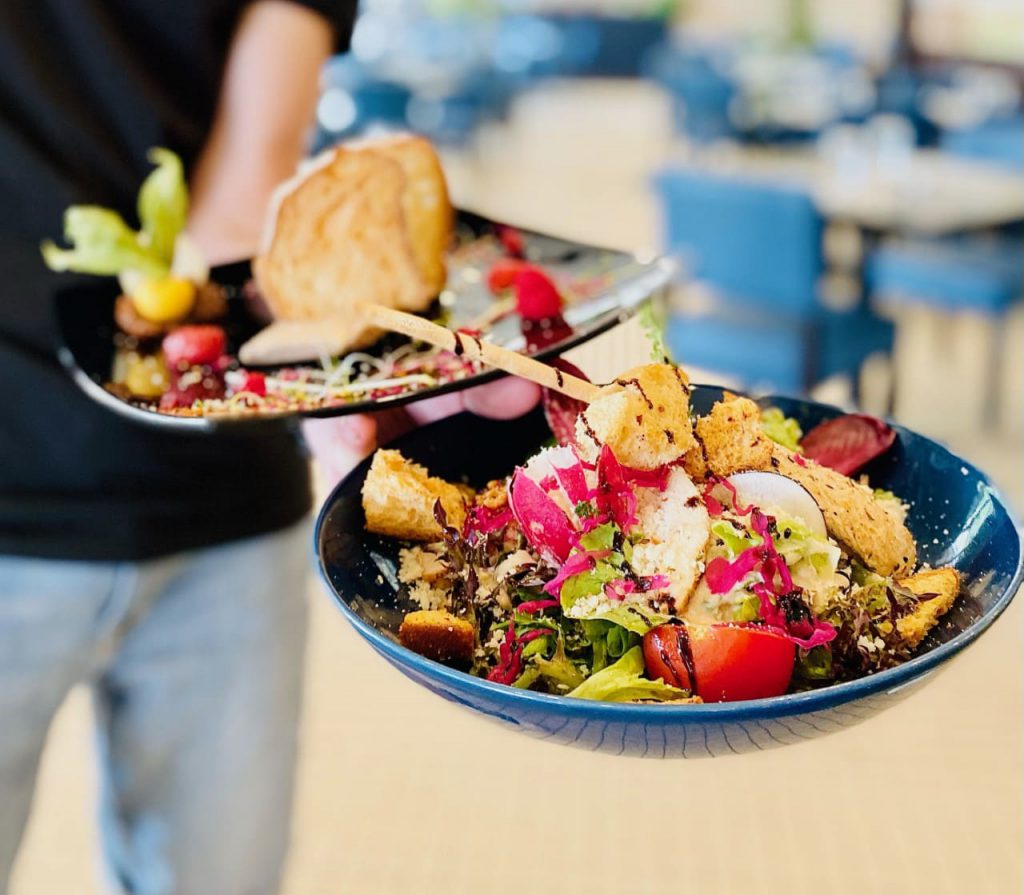 Meals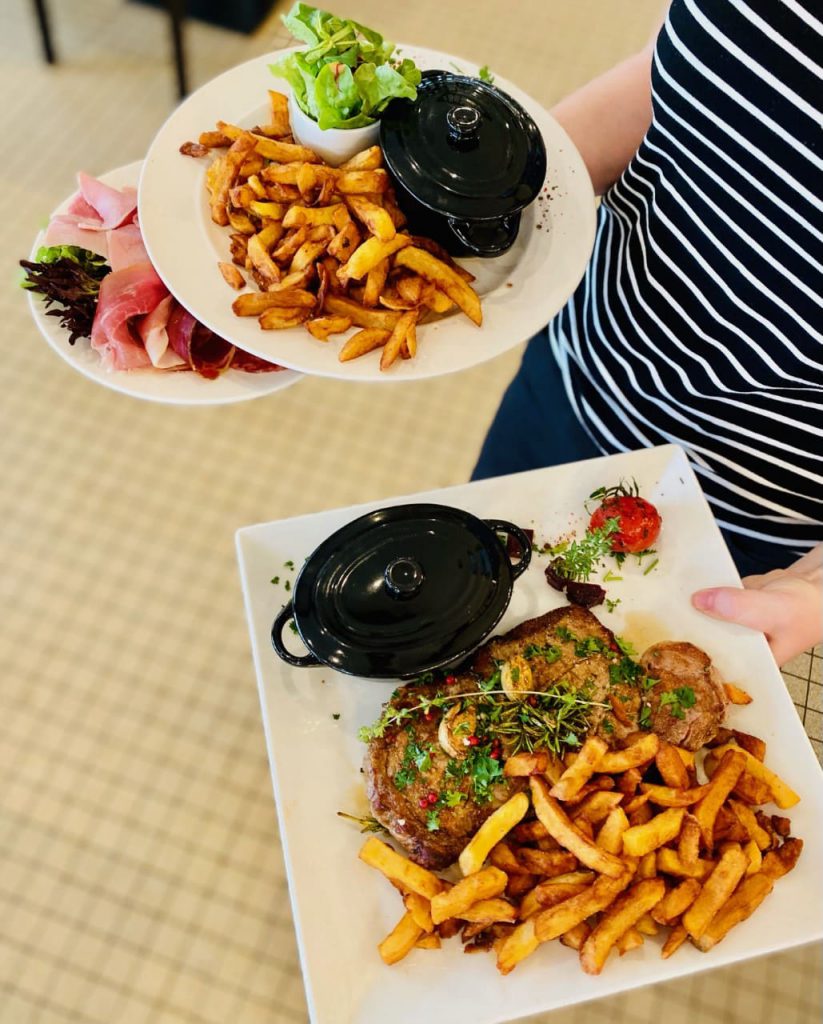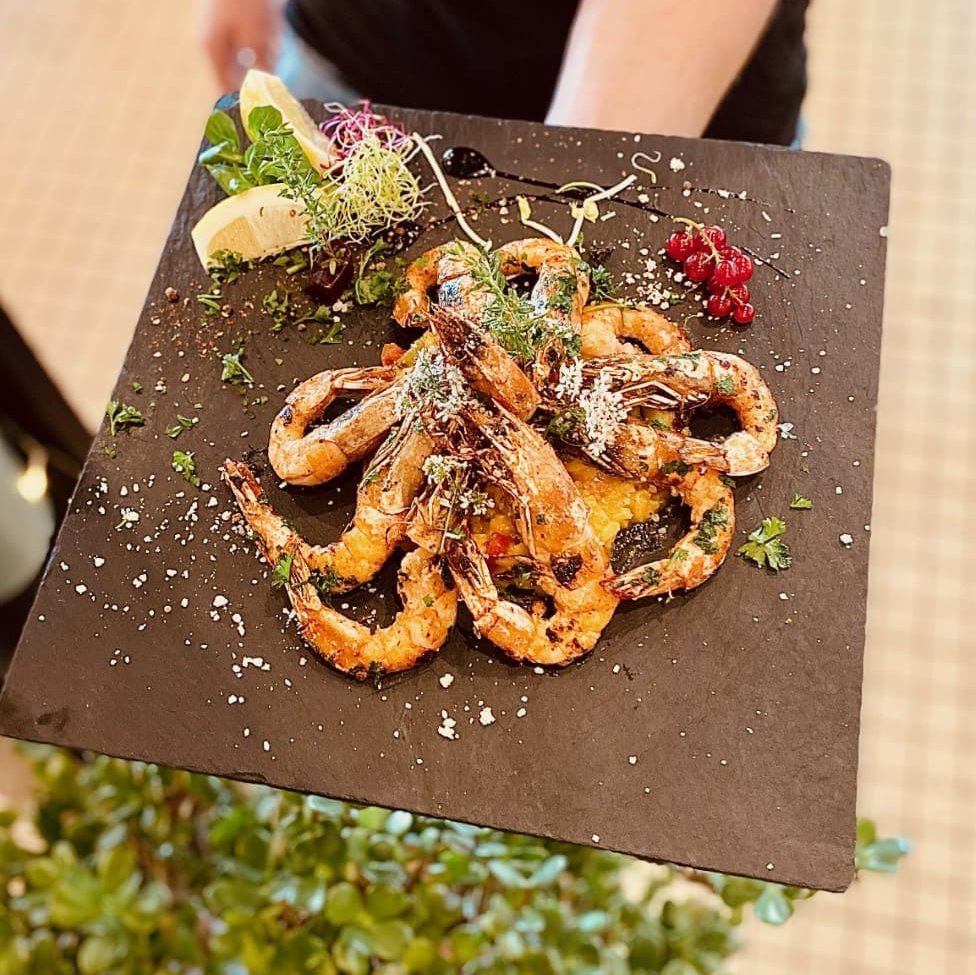 Accompaniments of dishes: homemade fries
All our prices are shown inclusive of VAT, service included.
Deserts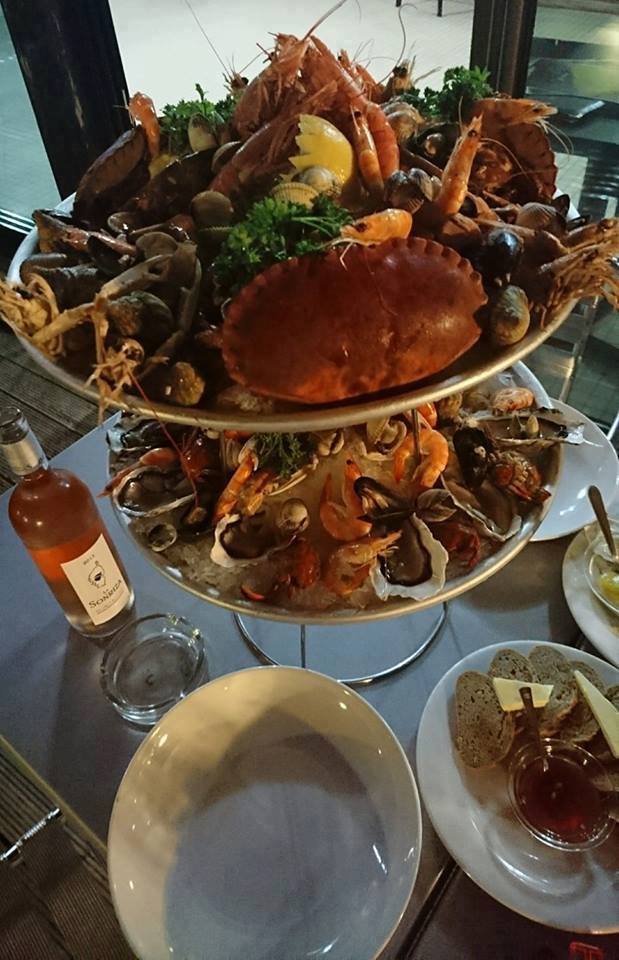 All our prices are shown in VAT, service included
Local products
in a short circuit
The Chalet des Pierres Jaumâtres is delighted to contribute to the local economy of Creuse by cooking quality local products.
Limousin beef meat is on the menu of course! As an Or Rouge Ambassador, we also offer exceptional quality Limousin meat, rigorously selected to reward the know-how of the breeders and the quality of the terroir.
To accompany the inimitable Limousin meat, nothing like tasty homemade fries made from delicious potatoes from the Ferme d'Ecorche-Bœuf, arrived at the Chalet directly from the producer.
These potatoes are anti-germination treatment free and were picked only 23 km from the Chalet. The wheat flour for our tasty pancakes also comes from the same farm.
Long live the short circuit!
Our
Philosophy
You are welcome as you are! As a couple, as a family with babies, young children or teenagers, with friends or colleagues, for two or in large tables, we are delighted to welcome you in our bar restaurant and in our leisure park. The area is also suitable for people with reduced mobility (PRM) and people with mental disabilities.
Our meals are authentic, tasty, served in generous portions and composed almost exclusively of local products. We even grow fresh herbs in the Chalet's garden!
Couldn't finish your meal? No problem: go home with a doggy bag to enjoy it later.
Finally, dogs are the Chalet's best friends. Do not hesitate to bring your four-legged companion: a bowl of water will be served with joy.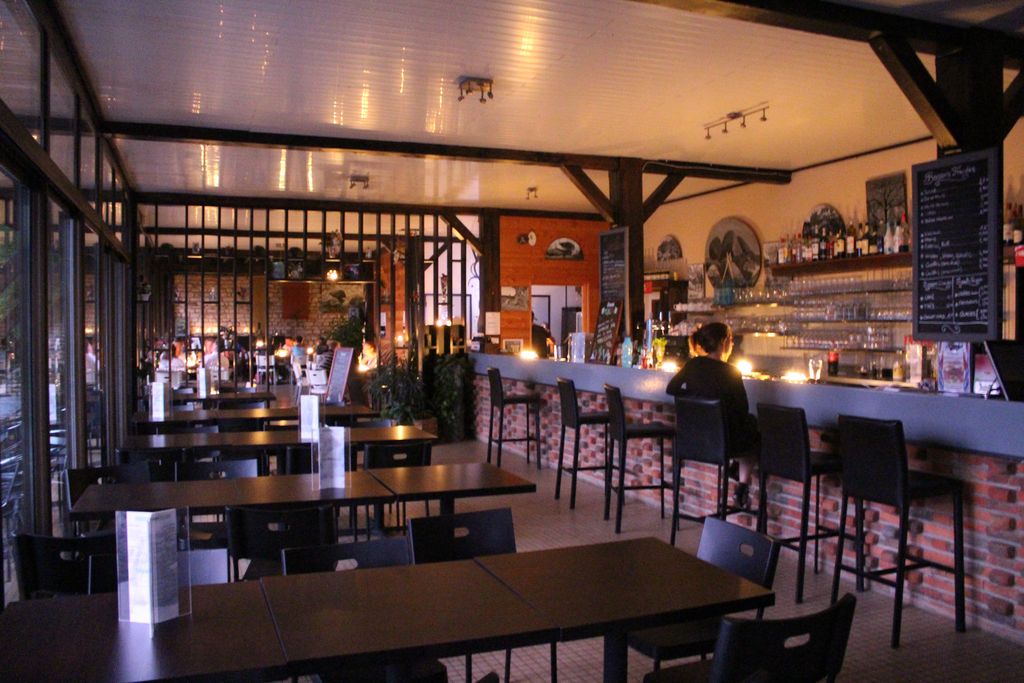 Book by phone
+33 5 55 65 43 11
or on Facebook Messenger
Please specify your name, the date and time of arrival, the number of seats and your telephone number.
See you soon at the Chalet des Pierres Jaumâtres!